Standing committee of the municipal party committee, propaganda minister, minister of united front shao-hua wang in Shijiazhuang Xinfuda Pharmaceutical Packaging co., LTD., to return to work and production field supervision and epidemic prevention and control, listened to President Wang Jinjun report about production and epidemic prevention and control work, the county magistrate Gao Nan, the county party committee of the standing committee, propaganda minister Han Qiu seal, accompanied by yun-feng gao, deputy head of the supervision inspection.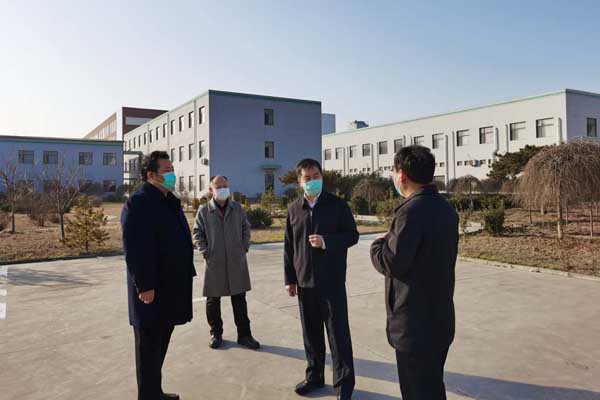 Wang shaohua on the Xinfuda zhao county factory epidemic prevention and control work and during the epidemic protection drug packaging production to give affirmation. And told must do a good job in epidemic prevention and elimination work, pay attention to the health of public space epidemic prevention. Wang shaohua personally went deep into the canteen, on-site inspection of the canteen disinfection, the safe distance between meals, health protection and other measures, he also stressed that logistics management as the focus of epidemic prevention and control, to strengthen the safety of vehicles, drivers and management.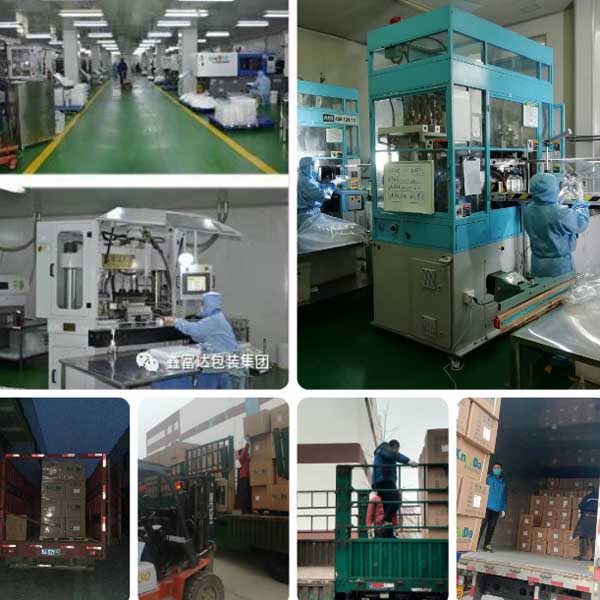 Because of such strong and rigorous government support, Xinfuda can be full capacity production, support the national epidemic; In the following anti-epidemic process, Xinfuda will still strictly implement the safety management system during the prevention and control of the new pneumonia, do a good job in disinfection and epidemic prevention, at the same time to ensure production, to provide pharmaceutical enterprises with the best quality and safe packaging products, to ensure the supply of drugs throughout the country.