On April 2th 2019, Xinfuda began a three-day first quarter sales summary training. The training is mainly divided into four aspects: professional training, quarterly recognition, customs clearance and team building.
Cao Xixi, Assistant President of Xinfuda, gave a professional explanation on the COP vials of our company's special products. Mr. Cao pointed out that although the application of COP bottle has just started in China, we are also the only COP bottle manufacturer, but this kind of packaging has been widely used abroad. China's original research on anticancer drugs, hypercalcemia, and strong alkalis The products will soon keep up with the international pace, and use the packaging of COP bottles in a large area, so we must not only be quicker, but also strive to be better on the basis of professionalism!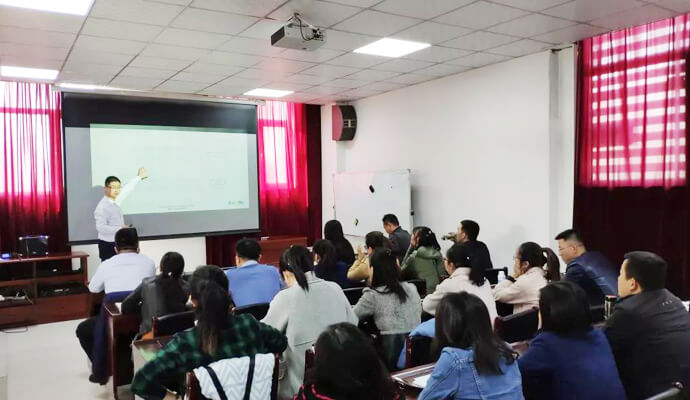 training
Pan Qing, deputy director of the pharmaceutical packaging department, analyzes the needs of users from the perspective of sales actions of pre-sales customers, and strives to help customers choose cost-effective products from the customer's point of view, to meet customer needs and exceed user expectations. .
Manager Zhao Hongping of the Quality Department explained the knowledge of CDE declaration, ISO9000 quality management system and product quality control; Zhang Yuxin, manager of production operation department, answered questions about production issues raised by the sales department.
The team game is in full swing in the lively shouts of everyone. The original easy things are diversified due to the formation of the team. After the determination of the target, the implementation of the plan, and the speed, everyone is fighting for me, feelings are more Recently, I also realized the meaning of the team, company, and role.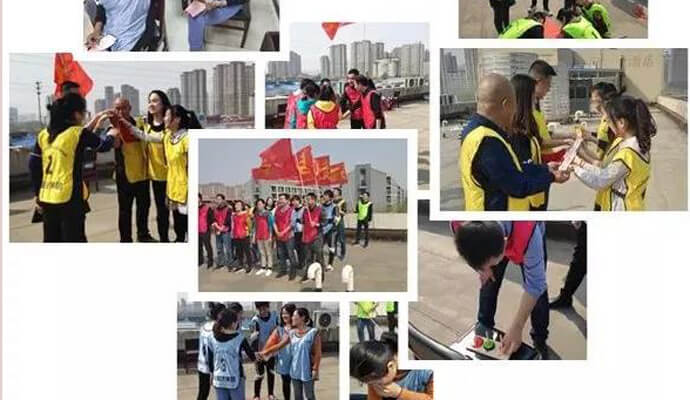 team game