Effervescent tablets are becoming increasingly popular in a variety of sectors including supplements and pharmaceutical use due to the ease in which they can be consumed, which decide moisture proof packaging is more suitable for them.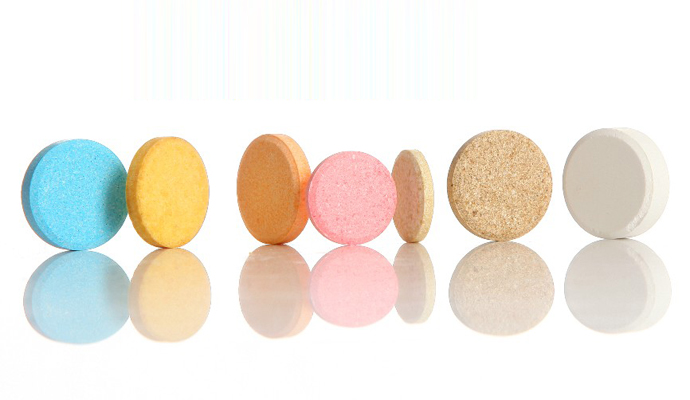 effervescent tablets
Effervescent tablets are designed to break in contact with liquid such as water or juice, often causing the tablet to dissolve into a solution. This makes effervescent tablets the preferred choice of many, including people who are taking tablets medicinally as well as a dietary supplement.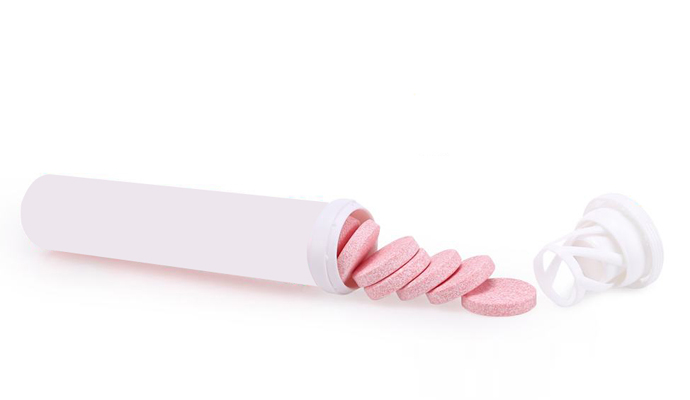 moisture proof packaging
The advantage of effervescent tablets:
Are easy to take, even for those who experience difficulties swallowing conventional tablets and capsules
Reduce the risk of drug-induced esophagitis, which occurs when a tablet is caught in the esophagus and dissolves while remaining in contact with the sensitive esophagus lining
Taste pleasant and come in a range of flavors
Are easy and convenient to use
Are supplied as a single dose so no measuring is required
Improve compliance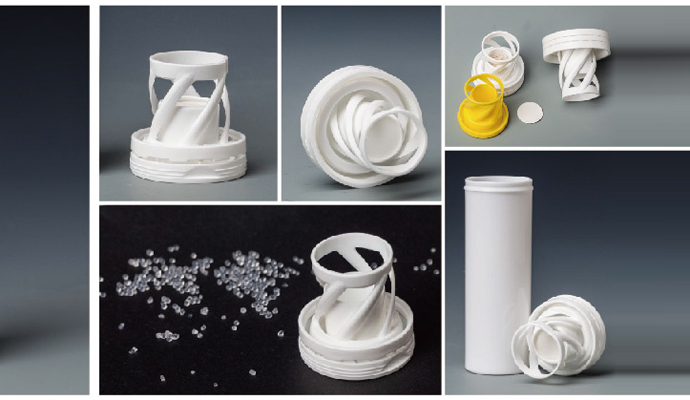 effervescent tablet tubes with desiccant stopper
All these factors combine to make effervescent tablets a very popular choice for those taking tablets for either dietary supplementation or medicinal reasons, so effervescent tablets need a dry environment to keep its effective, Xinfuda effervescent tablets tube with desiccant and stopper keep effervescent tablets in a dry environment, and the desiccant stopper can also keep tablets away from damage during transport.