Why effervescent tablets contain in a plastic tube?
Complex cap
Because the tablets are unwrapped, a desiccant contained within a chamber in the reclosable cap protects the tablets from air and moisture, keeping them fresh.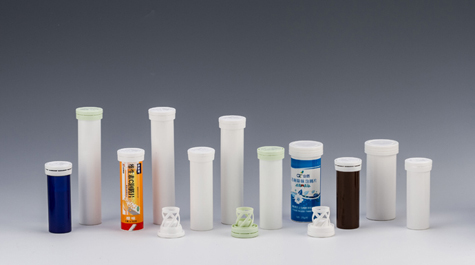 For the same reason, the cap is designed with a spiral "shock absorber" to help reduce product damage to the unwrapped tablets. Likewise, the carton is designed with folded inner tabs to help secure the tube.
The packaging was determined through much research, starting with the basic product premise.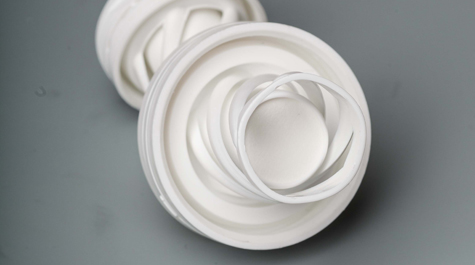 Our tube enables consumers to take 10 drink portions with them,They can put it in their purse, and have it available in the car, at their desk, or at the gym.

Consistent by design
The tube's label also carries graphic accents picked up from the carton, which in turn picks up accents from the canister design.