Syringe for cow mastitis is used widely in dry powder and lactation, gel medicine in tube. Intramammary syringe can as a container for medicine and also as a tool for injection.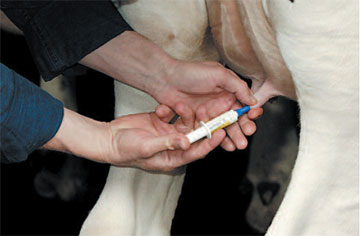 gel medicine syringe for cow mastitis
So how to choose intramammary syringe and which size is suitable for cow mastits?
Usually udder injector for cows is small volume like 5ml, 10ml and 13ml.
There are also different deaign on the cap of the plastic syringe, if you use disposable medicine,the cap is long, and if you use the medicine for three or more times, tghe cap can be foldable cover, which can keep the left medicine inthe tube avoid pollution.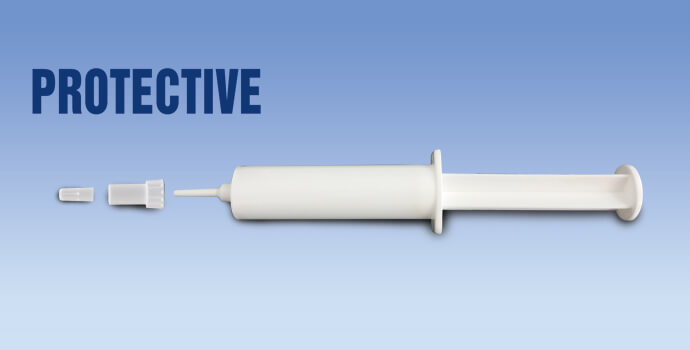 8ml cow mastitis syringe