A warning about kids getting into your medication: A new study shows more children are being rushed to hospitals.
That new study out this week from Safe Kids Worldwide shows there are more than 1,100 emergency calls every day about a young child getting into medicine or getting too much medicine by accident.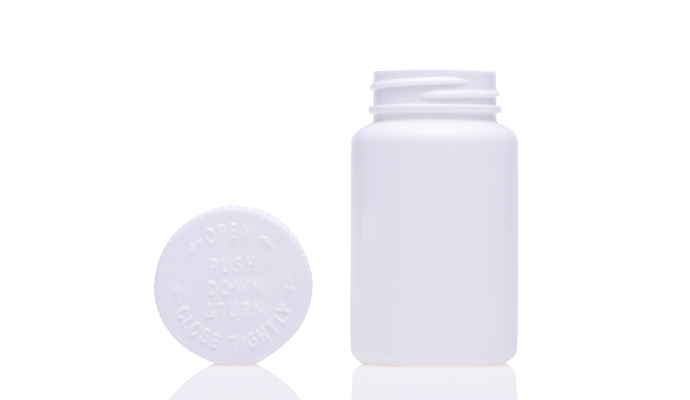 child proof container
Child-resistant (C-R) packaging, also referred to as "special packaging," is used to reduce the risk of poisoning in children via the ingestion of potentially hazardous items including certain prespesticides, and household chemicals, cription and over-the-counter (OTC) medications.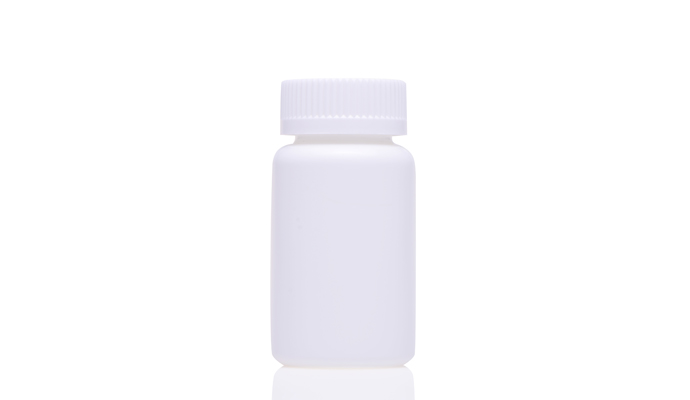 85ml pharma bottle with child resistant cap
Dr. Henri J. Breault of Tecumseh, Ontario, is credited with inventing the current-day child-proof containers in 1967. At the time, children were inadvertently ingesting household medicines intended for adults at a terrifying rate.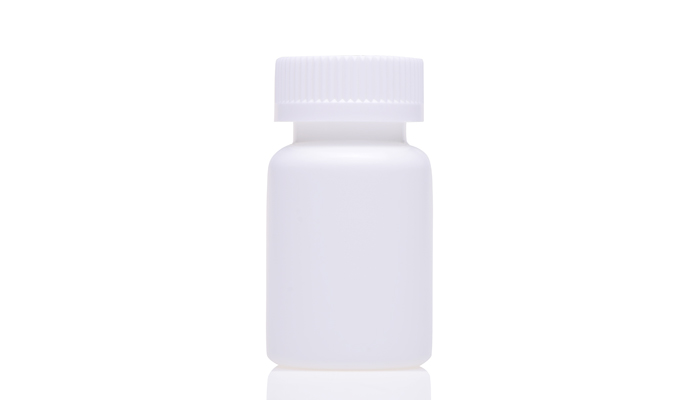 child proof packaging
The key to ensuring that child proof packaging is safe is ensuring that container closures or caps are designed in a way that is generally difficult for kids to open. There are different types of designs in the market that differ significantly in safety, convenience and expense.
Xinfuda aims of chilf proof containers wholesale for nearly 20 years, there are round and square bottle with child proof cap. The cap need adult push down and turn to open it.