An oral dosing syringe is also a applicator for animals, usually there are 15ml, 20ml, 30ml and 60ml syringe with dosing plunger for veterinary supplement. 15ml and 20ml for pets medicine packaging, 30ml and 60ml syringe for horse and cow medicine.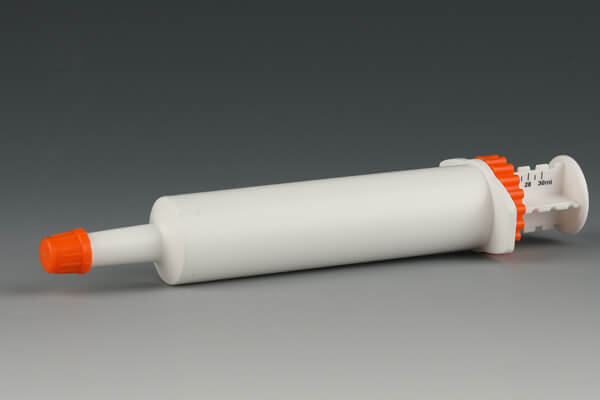 Mixed water concentration: firstly understand the solubility of the drug in water; secondly, calculate the dose of the drug based on the amount of drinking water; if the stability of the drug in water is poor, consider the "thirsty medication method";
Mixture legal method: the medicine is mixed into the feed for free feeding, but the medicine and feed must be mixed uniformly, and an incremental substitution method can be used.