In order to meet people requirement, "dry liquid preparation" - effervescent tablets came into being, it gathered the essence of ordinary oral tablets and liquid preparations and made up for the deficiency of both, becoming a new type of dosage that consumers love. The predecessor forms of oral effervescent tablets are foamed soda, foaming tablets, effervescent, effervescent infusion and topical effervescent tablets.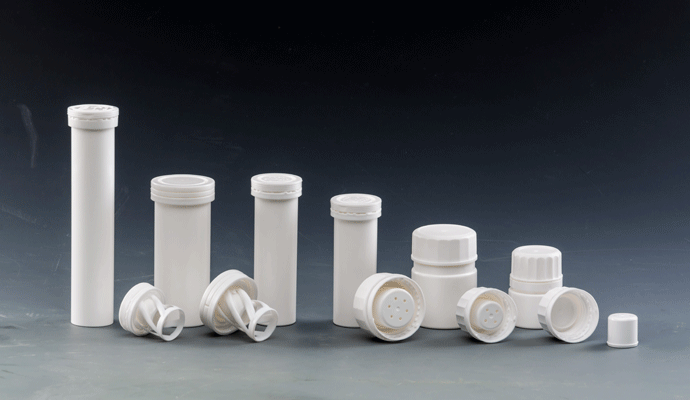 effervescent packaging
Effervescent tablets are easy to get wet products, so there are certain requirements for effervescent tablet packaging. What are the characteristics of effervescent tube? What are the characteristics of effervescent tube:
1. Anti-counterfeiting - The unique printing method completely eliminates the use of labeling and fraud by lawless elements, protects the company's interests and reputation, and reduces the cost of corporate fraud.
2. Safety - Install the desiccant on the effervescent bottle cap to prevent accidental eating and misuse, and to ensure user safety.
3. Advertising - Color printing is colorful, the label color is more vivid, friction resistant and smooth. Invisibly improve the product grade of the enterprise, highlighting the strength of the enterprise and playing a good advertising role.
4. save money - reduce equipment investment for enterprises, reduce employment, save energy by more than 70%.