All of us know that in our daily life, we often need some test for our health in hospital or at home, of course the most common including urine test strips or blood glucose test strips. Many of us used then in our daily life, so a dry condition is important for the test strips especially during opened the packaging.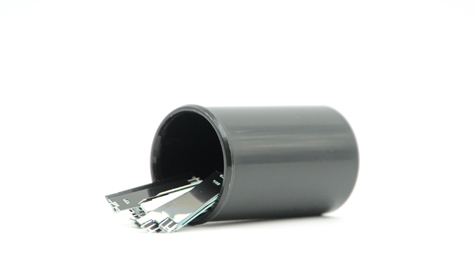 urine test strip container
In the market, many test strips still adopted paper packaging, which may cause the test wrong due to the strips inefficies. Beacuse whether urine test strip or blood glucose test strips need a dry condition to keep the drugs on the strips keep effective. So packaging industries start to research and develop new packaging for the special medicine.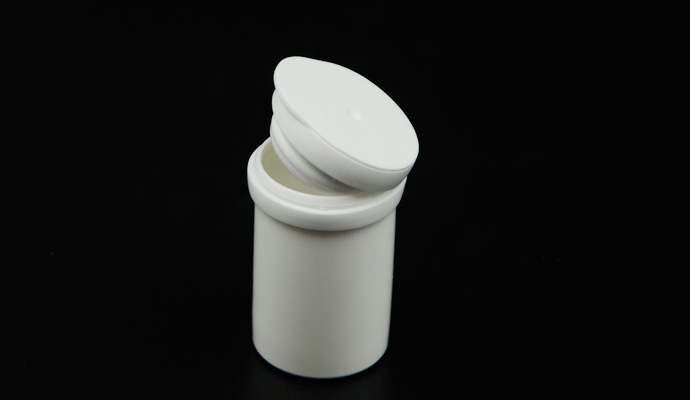 test strip packaging with desiccant flip cap
Xinfuda as pharmaceutial packaging in northern China, researches and produces test strip containers to deal with packaging problem. The urine test strip container is made of plastic tube and desiccant cap, the desiccant including silica gel, molecular sieve or mix both. The flip cap is easy to open when using. There are two sizes including 48mm and other is 62mm.