High-density polyethylene is a common raw material for medicine bottles, with good chemical stability, abrasion resistance, electrical insulation, toughness and cold resistance. According to the different forms of drugs, it can be divided into oral solid high-density polyethylene bottles and oral liquid high-density polyethylene bottles. Different bottles have different characteristics. Among them, solid bottles have the following characteristics: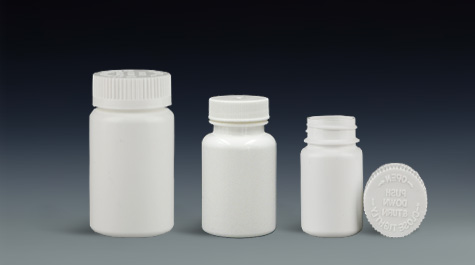 Large bottle mouth: oral solid medicinal high-density polyethylene bottles mainly contain solid medicines, such as tablets, capsule preparations, etc., which are different from the small mouth design of liquid medicine bottles. In order to facilitate the removal of solid medicines, the diameter of such bottles is generally larger.
Desiccant: The solid medicine is easily deteriorated by moisture. In order to maintain the dryness in the bottle and ensure the stability of the medicine during the validity period, the oral solid medicinal high-density polyethylene bottle will place a desiccant inside the bottle. Some desiccants are packaged in the form of non-woven bags and placed directly inside the bottle. Some desiccants take advantage of the space of the bottle cap, and a small medicine warehouse is set on the top of the bottle cap to store the desiccant.
Oscillation test: Unlike liquid drugs, solid drugs will be subjected to various external forces during transportation. To ensure the integrity of the drugs, the oral solid pharmaceutical high-density polyethylene bottles will undergo an oscillation test. This test will simulate the environmental impact of various vibrations encountered by the drug during transportation and use, and is used to determine whether the product can withstand various environmental vibrations.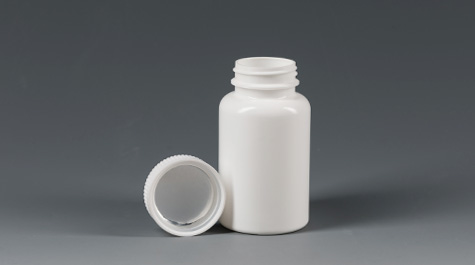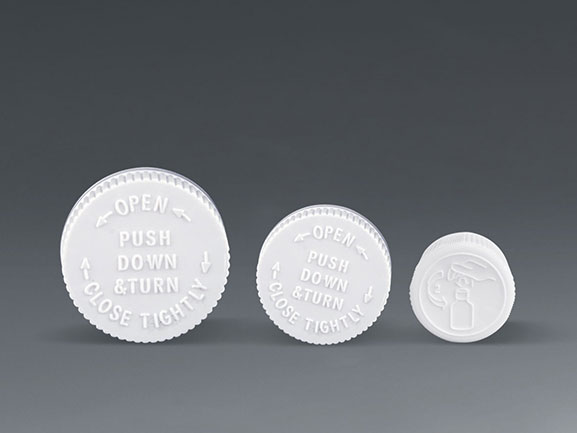 The above are the characteristics of oral solid medicinal high-density polyethylene bottles. Whether it is the design of the bottle mouth, the delivery of the desiccant and the shaking test, the packaging functions to meet the storage requirements of the medicine and better protect the safety of the medicine.