With the increasingly stringent regulatory policies, the country has higher and higher requirements for the quality of medicine bottles, especially for the pharmaceutical packaging of sterile medicines. Policy supervision has improved the level of production and quality control of sterile medicines. To ensure the sterility of medicines, the sterilization method of medicine bottles cannot be ignored.
There are various sterilization methods for medicine bottles, and the following are commonly used: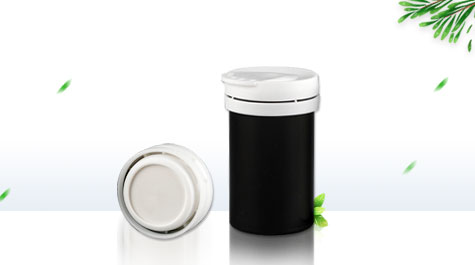 Radiation sterilization:
Radiation sterilization is a method of killing microorganisms and spores with gamma rays emitted by radioisotopes. This method is the most commonly used 60Co-γ-ray radiation sterilization. Medical equipment, containers, production aids, raw materials and finished products that are not damaged by radiation can all be sterilized by this method. Its characteristics are that it does not raise the product temperature, has strong penetrating power and high sterilization efficiency, but the equipment cost is high, which is potentially dangerous to the operator.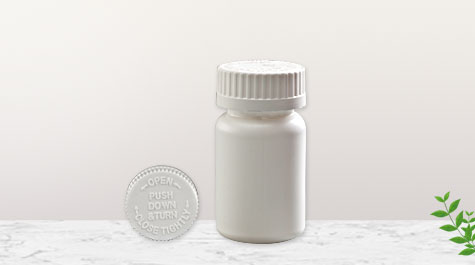 Ethylene oxide sterilization method:
Ethylene oxide gas has strong bactericidal power and broad bactericidal spectrum, which can kill all kinds of microorganisms including bacterial spores. It is a sterilizing agent. This kind of sterilization method has strong penetrating power, so most items that are not suitable for general sterilization can be sterilized and sterilized with ethylene oxide, and it is one of the most important low-temperature sterilization methods at present.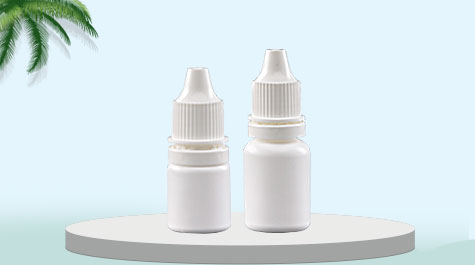 High-pressure steam sterilization:
High temperature and high pressure sterilization can not only kill general bacteria, but also have the effect of killing bacterial spores. It is the most reliable and widely used physical sterilization method. When using this method, the package of medicine bottles should not be too large, too tight, flammable, explosive materials, such as iodoform, benzene, etc. High pressure steam sterilization is prohibited.
There are various sterilization methods for medicine bottles. The above are only common methods. The specific sterilization method to choose depends on the material of the medicine bottle and the properties of the medicine.