As a necessary product in our lives, medicine is mainly used to prevent, treat and diagnose various diseases. Because of its direct action on the human body, the safety and effectiveness of medicines are crucial. It is a common choice of many pharmaceutical companies to prevent the deterioration of medicines from moisture absorption through the design of moisture-proof packaging. The common effervescent tube makes good use of this function of packaging.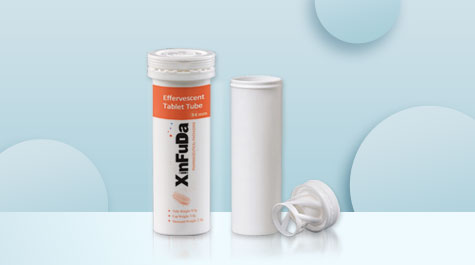 144mm*29mm effervescent tablet tube
Drugs are prone to deliquescence by absorbing water, especially for effervescent tablets. To achieve the function of moisture-proof, pharmaceutical packaging materials are required to have high moisture resistance and low water vapor transmission rate, which can effectively prevent the intrusion of external water vapor and prevent the medicine from being damp.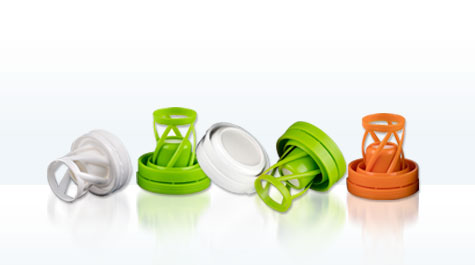 In addition, the moisture resistance inside the effervescent tube must also be considered. After the drug is taken, some water vapor may enter the package through the cap during the opening process. Therefore, most of the effervescent tubes are fully considered in the design. When it comes to the importance of moisture-proofing for medicines, a moisture-proof cover is used in the design of the effervescent tube. The moisture-proof cap is a new design that combines the desiccant and the bottle cap into one. There is a small medicine storehouse on the top of the bottle cap to store silica gel and molecular sieve, which can absorb the moisture in the effervescent tube and keep the medicine dry. This design saves space and avoids the risk of children accidentally ingesting the desiccant, and is suitable for test strips and tablet packaging with larger dosage forms.
The special moisture-proof cover design of the effervescent tube is an inevitable trend for pharmaceutical packaging companies to adapt to the changing market needs. We will wait and see what innovative designs for pharmaceutical packaging in the future.