What is silica gel, and why do we find little packets of it in everything we buy? Whether in our boosts or any other packaging, there are always staying silica gel desiccant. So the silica gel desiccant adsorb not absorb the moisture or other cobalt chloride in the air.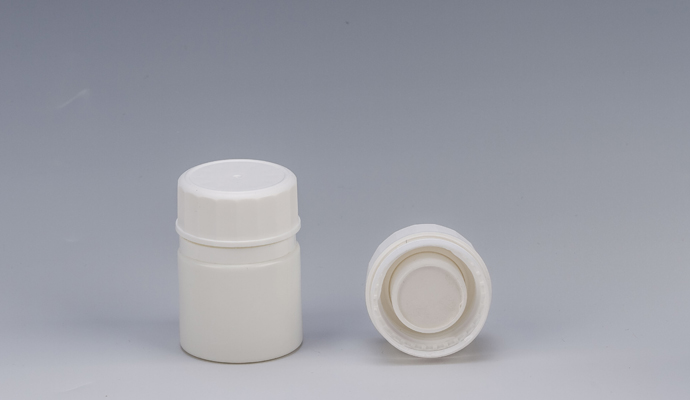 50ml bottle with silica gel desiccant
Of course we usually say that adsorb means many wtaer or others on the surface of silica gel desiccant. Which is the only one desiccant for food grade.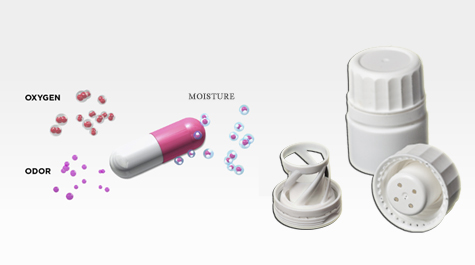 Xinfuda desiccant packaging protect tablets and capsules away from moisture and others in the air through silica gel desiccant on the top of bottle. Desiccant packaging main contain with bottle and caps, however all the secret on the caps, there is a storage on the top of cap, which can avoid desiccant touching medicne directly. Another advantage is that reduce desiccan filling flow for pharmaceuticals.