Do you know the 10 surprising uses of silica gel desiccant? Let's learn together today.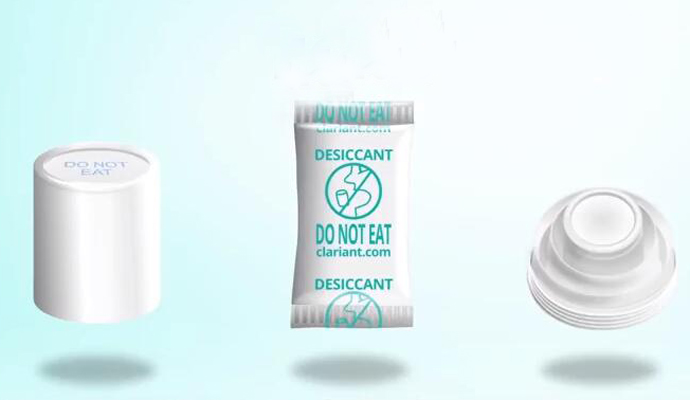 silica gel desiccant packaging
First, keep underwater cameras dry
water cameras have to be under the water, however if you don't store the carmra correctly, it could be going damge. So put silica gel desiccant in the camera lens to keep its dry.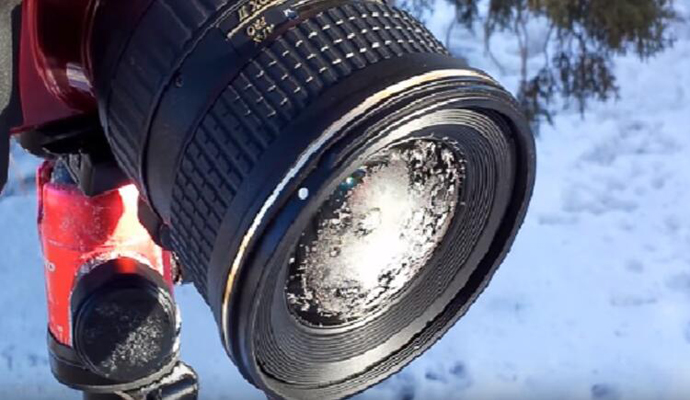 cameras with moisture
Second, dry out a wet cell phone
when your cell phone drop in water, you need take the battery, card out, and then put the phone in the silica gel desiccant over all night. The moist will be absorbed by silica gel desiccant.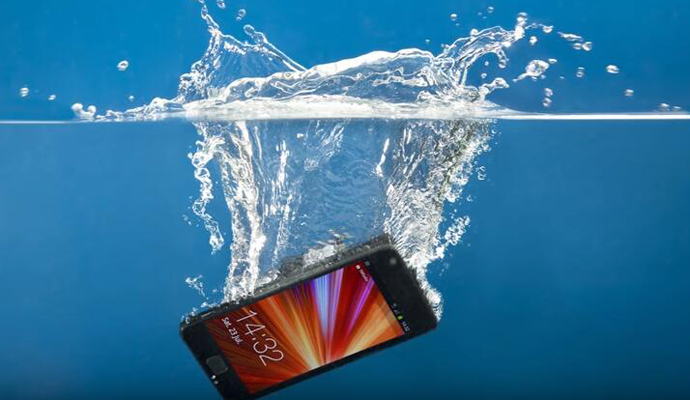 phone with moist
Third, protect your razor
we often use razor with foam water, so it will rust with a long time with moist, silica gel deisccant can keep razor dry due to the razor is expennsive.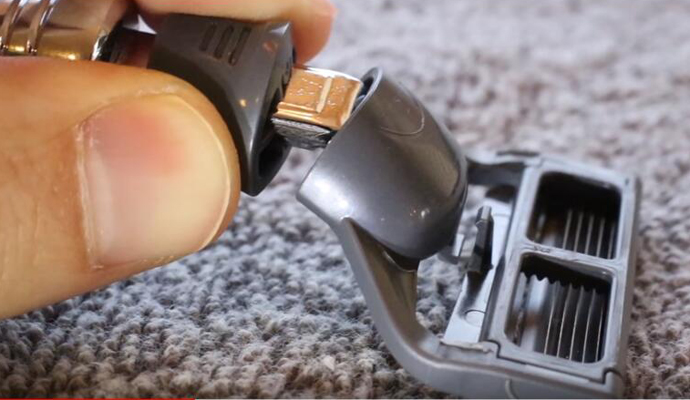 razor with water
Fourth, wet vacation clothes
spending time on the beach during your vacation, while the problem is the package for your clothes, and when you get home you will find that your suitcase was wet. And the best way is put your clothes in bags and put some silica gel desiccant in the bags, which will keep the clothes dry.
Fifth, protect photos
overtime, it seems that the old photos keeps well in dry conditions. So put the silica gel desiccant in bags with photos, your photos will be well.
Six, protect your seeds
if your seeds plan to plant in your garden next year, you need to protect them from moist, what that yo do is to put the seeds in silica gel desiccant packaging, it will keep well in the next year.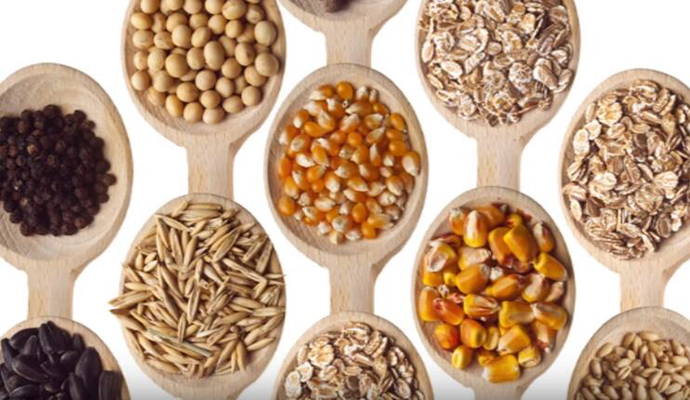 seeds in dry condition
Seven, windows

if in winter you will see moist on the window, so you can not see outside light clearly, so if you keep the window dry with silica gel desiccant, you can see out clearly.
Eighth, bulk pet food
many pet food need dry condition to storage, pet food in supermarket are stored in special, so an home the best way to store them by silica gel desiccant package, which will keep moisture away from the food.
Ninth, pumpkins
many people use pumpkins duringe halloween, however they don't know where the pumpkins appear, pumpkins are stored before halloween in dry conditions.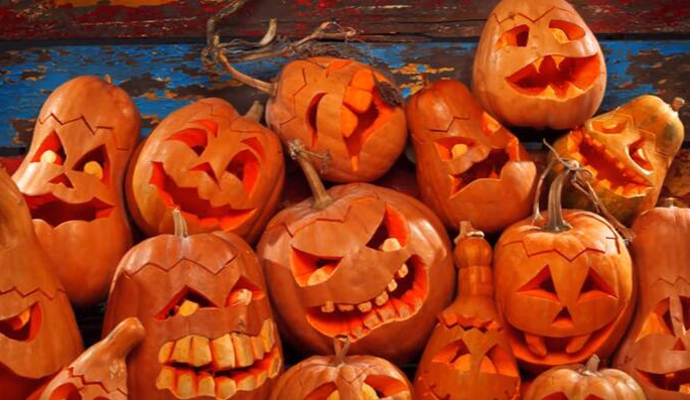 pumpkins
Tenth,drying flowers
drying flowers are great to be longer decoration, if you want drying flowers stay longer, you can put the flowers in carton with silica gel desiccant.