Does any one wonder that what's in those packets that say 'do not eat'? Some poeple may have attention that many food packtets has small packets and say 'do not eat', so what does the packet do in the food packets if it do not eat.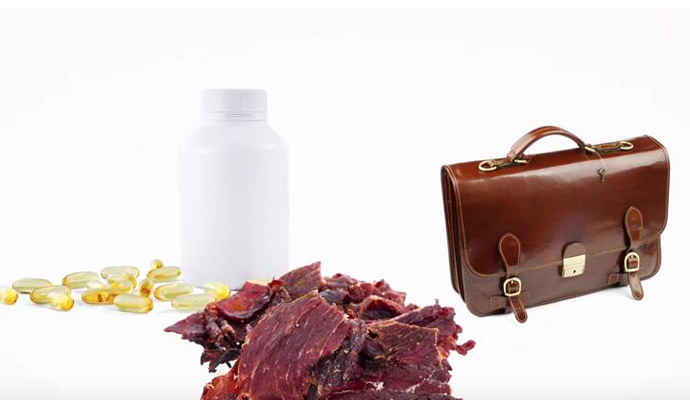 desiccant packets
Well, those packets contain desiccant materials in limited moisture and you will find that many product room is wet. So silical gel desiccant always in food, medicine bottle and even handbags.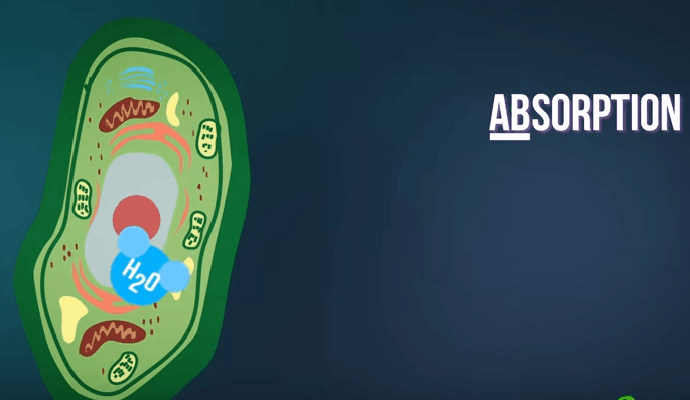 absorbtion
Silica gel is an artifical from of silicon dioxide, and they with moisure is in a pretty interesting way, through adsorbtion and not absorbtion. Absorbtion is that water get into the material, howerver adsorbtion is the water on the surface of the material. A silica grain can adsorb 40% of its weight in water. So packaging for food, medicine or others is necessary.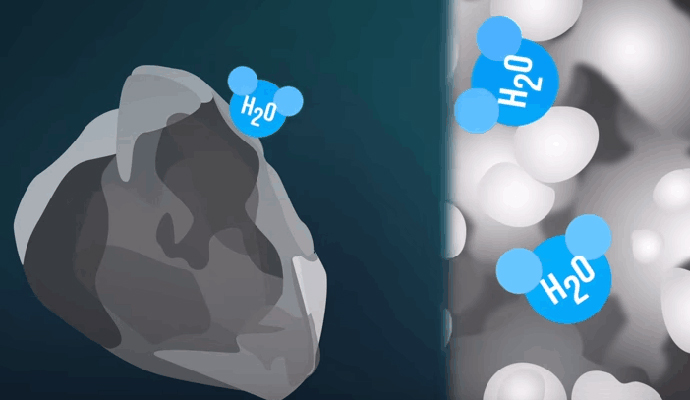 adsorbtion
Dry condition can keep tablets or capsules effective.