In-vitro diagnostic reagents for clinical trials generally use a comparative study method of in-vitro diagnostic reagents and clinical reference standards and / or similar products on the market to evaluate the clinical performance of in-vitro diagnostic reagents for testing and provide confirmation of the safety and effectiveness of the product Scientific and effective clinical evidence. Among them, "listed similar products" refers to similar products approved for listing in China.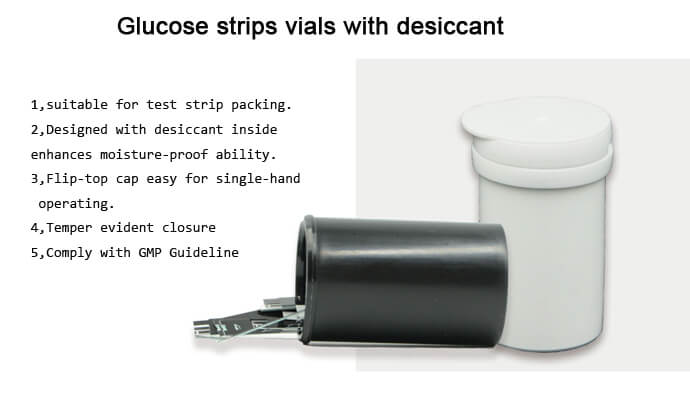 For cases where there is currently no clinical reference standard that can be referenced or the existing clinical reference standard cannot fully evaluate the clinical performance of the product, the clinical trial design should be based on existing clinical practice on the premise of confirming the significance of the clinical test of the test substance. And theoretical basis to select appropriate laboratory methods for testing performance evaluation, for example: comparative tests with clinically recognized and standardized laboratory reference methods. If there are similar products that have been approved for marketing abroad, they have the same intended use as the in vitro diagnostic reagents for testing, and the product has been fully performance verified and confirmed, and good quality control can be achieved during the laboratory testing process, and it is widely used in clinical practice. Approved to be used for the detection of related markers, the product can also be used as a laboratory test method for comparison.
What are the requirements for supporting quality control products for in vitro diagnostic reagents?
The quality control products for in vitro diagnostic reagents are used for quality control of the detection system. The applicant shall verify the expected results (target value and target value range) of the testing quality control products of the declared reagents, and make the verified supporting quality control products clear in the reagent instructions. Unverified expressions such as "third-party quality control products" and "other commercial quality control products" should not appear in the product manual.