Pet nutrition cream packaging is divided into many materials, common ones are similar to toothpaste hoses, or aluminum-plastic tubes, and there are also syringe-like packaging. However, as a container for pet medicine, whether in terms of material or structure, performance The requirements are very strict.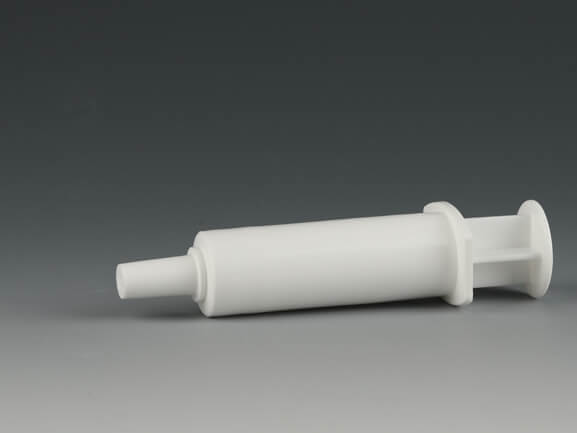 Because the pet medicaments contained are different, the requirements for pet nutrition cream packaging are also different, so special attention should be paid to the design and production of pet drug packaging. The choice of raw materials for pet drug packaging should pay attention to the nature of the material and the packaged drug, and whether there will be a reaction between the two. They will permeate, dissolve, and adsorb each other, which will affect the dissolution, adsorption, and influence of the drug. The composition has changed, so when a new pet medicine is selected for packaging, a loading test should be performed to examine the compatibility between the materials used and the medicines in order to confirm whether the packaging for the medicine is suitable.
Pet drug syringe should protect the drug from light and heat sources, as well as moisture absorption, oxidation, and dissipation requirements. With the lid locked, the materials used for packaging have excellent barrier properties against water vapor and oxygen. In terms of design of the packaging bottle body, in order to ensure the fit and sealing effect of the bottle mouth and the cap, the bottle mouth and the thread part are designed to be thicker, and the thickness of the bottle body part should be thinner. Moreover, the bottle body should have a thickening trend, and strive to achieve a uniform thickness in all parts. In order to meet the requirements of high-speed automated canning lines, the bottle body should have good stability, and the height-diameter ratio should generally not be too large, and should not exceed three. The proportion of the bottle should not be too small. In addition to considering the size of the drug and ease of use, the requirements of the filling machine should also be considered.
The bottle size error should be controlled within the specified range to ensure the smooth filling of the medicine.
In addition to using advanced equipment to produce pet pharmaceutical packaging, it must also comply with the corresponding production technology and management. In addition, research on product design and new materials should be strengthened in order to meet the requirements of pet pharmaceutical packaging.