Recently, the General Administration of Market Supervision and the National Standards Commission issued a number of important national standards, focusing on the areas of health protection and disaster emergency management that are closely related to epidemic prevention and control, such as disinfectants, gowns, and emergency materials classification.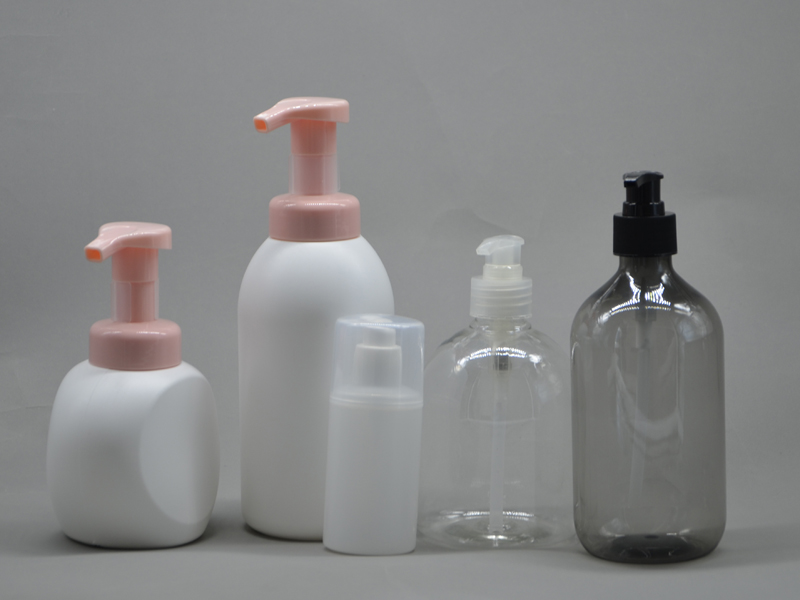 In the field of health protection, seven national standards, such as "Evaluation Methods for Stability of Disinfectants", regulate the safety, stability, metal corrosion and disinfection effect of disinfectant products, and the production conditions of disinfectant manufacturers. The issuance and implementation of standards will play an important role in ensuring the quality of disinfectants, controlling the outbreak of diseases, handling public health emergencies, and controlling infections in hospitals and disinfecting households. The national standard of Nonwovens for Textile Isolation Garments focuses on assessing the protective properties of the main raw materials that determine the protective performance of isolation garments—non-woven fabrics 'water resistance, hydrostatic pressure, resistance to microbial penetration, and resistance to synthetic blood penetration The index is conducive to improving the protective quality of the isolation jacket, reducing damage and ensuring safety, and holding up a protective umbrella for the "white angel".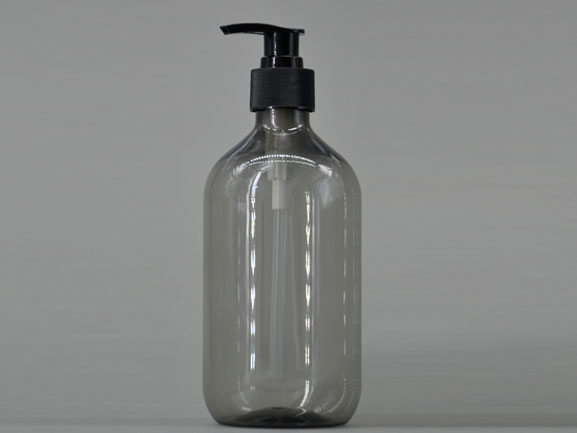 500ml hand sanitizer big bottle
In the field of disaster emergency management, the National Standard for the Classification and Coding of Emergency Materials stipulates detailed principles and methods for coding emergency materials. The formulation and implementation of standards is conducive to ensuring emergency supplies through standardized means, forming a comprehensive, multi-level, and wide-range emergency plan system in disaster response, helping to scientifically and accurately win the battle against epidemic prevention and control.