Pharmaceutical plastic bottles are widely used in the packaging of tablets, capsules and pills. It has created conditions for China's preparation products to enter the international market and improve the level of domestic pharmaceutical packaging. The medicinal plastic bottle is non-toxic, clean, strong, anti-infiltration, light, light-proof and good in sealing. It reduces the cost of washing, drying, disinfecting and sealing wax for the pharmaceutical factory, reducing the cost. Increased market share.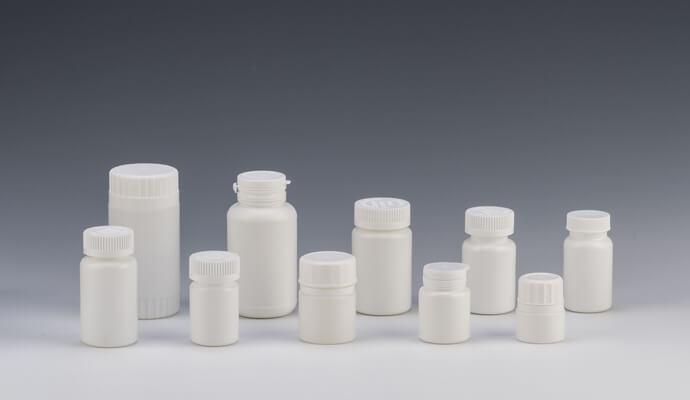 pharma bottle
The quality of pharmaceutical packaging products depends on the molding method. Injection molding is currently the most widely used production process in the pharmaceutical industry. It includes: plasticizing, injection molding, blow molding, demoulding and other aspects.
1) The resin is plasticized by the heater, pressurized, the solid conveying section temperature setting range is 220~235 degrees, the compression section temperature is set at 230~240 degrees, and the homogenization section temperature is set at 235~250 degrees. .
2) The molten material is injected into the injection mold through the injection nozzle to form a parison injection pressure of 290 to 320 psi.
3) Compressed air is blown into the central hole of the core rod to inflate the parison, and the compressed air must be clean, free of oil, water, and pressure at 8-10kg/cm3;
4) Automatically demoulding the shaped bottle at the demolding station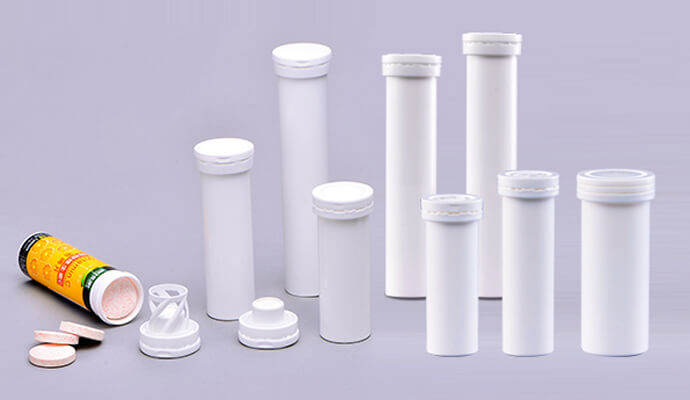 desiccant packaging for medicine