The General Office of the State Council issued a document requesting to promote the normalization and institutionalization of centralized drug procurement, guide drug prices to return to a reasonable level, and reduce the burden of drug use by the masses. Data shows that as of 2020, the actual procurement volume of centralized drug procurement has reached 2.4 times the agreed procurement volume, and the overall cost savings have exceeded 100 billion yuan.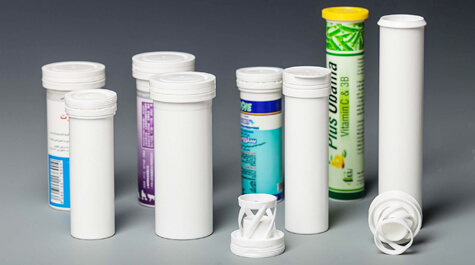 Procurement with quantity means that the required quantity of procurement will be announced in the bidding announcement. In the bidding process, in addition to the price, you must also consider whether you can afford the corresponding production energy. In the past, drug bidding only focused on price, not quantity. The winning bidder still needed to work in hospitals to promote the use of medicines; while for volume procurement, the sales of medicines were promised at the same time as the bidding to ensure that they would be used up within a few months. This procurement method can achieve the effect of volume-for-price through market-based bidding among enterprises and reduce the price of drugs purchased.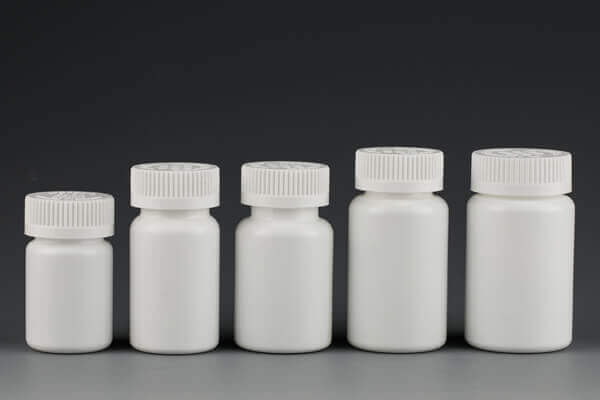 For pharmaceutical companies, if the market share is not too high before winning the bid, the shortlisted purchase list can quickly increase sales, and sales will also increase simultaneously, which has the effect of trading price for volume. But if the market share was already high before, the increase in volume may not be enough to make up for the price loss. On the whole, mass procurement has had a huge impact on the entire industry chain of drug research and development, production, circulation, and use. With the continuous deepening and improvement of mass procurement in the pharmaceutical industry, the pharmaceutical market is about to face a major industry reshuffle.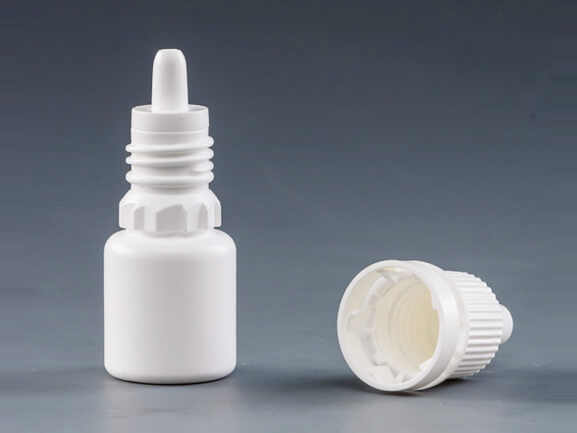 The pharmaceutical industry has started a big wave of sand-washing mode. As a direct contact with drugs, the pharmaceutical packaging industry, which has an important impact on drug quality and drug safety, will also be affected. Good pharmaceutical packaging is critical in meeting regulatory requirements, increasing brand effect, and helping patients comply with medication regulations. Only pharmaceutical packaging can be used as a carrier to enter the circulation market. The market effect of the survival of the fittest in the pharmaceutical industry will inevitably lead to a new round of integration in the pharmaceutical packaging industry, and pharmaceutical packaging material manufacturers without strength will be eliminated.