In recent years, China's pharmaceutical packaging industry has maintained an average annual growth rate of more than 10%, and its GDP has accounted for more than 10% of the national packaging industry's GDP, higher than the pharmaceutical industry's share of the country's total industrial output value. After packaging materials, migration, infiltration, corrosion, adsorption, etc. may occur, which in turn affects the quality of the drug. Therefore, research on the compatibility of packaging materials is still the key.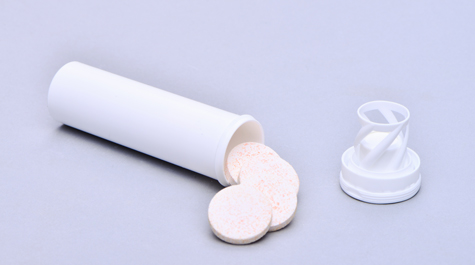 The compatibility experiment is to investigate whether these phenomena occur between the drug package and the drug, and the purpose is to ensure the safety, effectiveness and uniformity of the drug. The research on this aspect of domestic pharmaceutical companies is even more inadequate. Therefore, the compatibility of pharmaceutical packaging materials will be the focus of the work of the regulatory authorities in the future.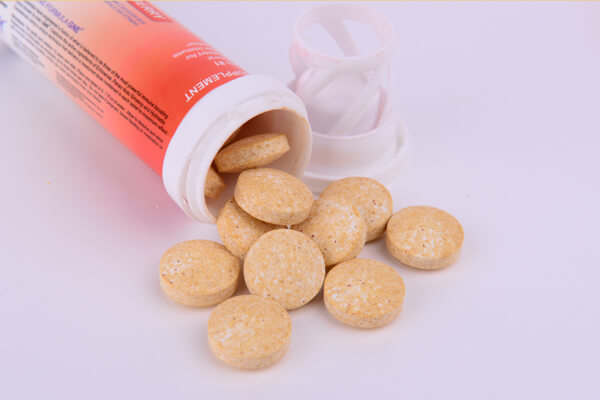 Relevant experts pointed out that in the next five years, China's pharmaceutical packaging industry will focus on the development of new, environmentally friendly, degradable and easy-to-use pharmaceutical packaging materials and containers. Due to the rapid development of the pharmaceutical industry, the capacity expansion of China's pharmaceutical packaging industry has been basically completed. However, a new round of competition is about to begin, and the compatibility of pharmaceutical packaging is the first priority that China's pharmaceutical packaging factories should break through.
The domestic pharmaceutical packaging industry is still in a large but not strong stage. It is necessary to strengthen the research and development of new materials and new processes, especially the problem of material compatibility needs to be solved.