Glucose tablets tube ignition residue standard for pharmaceutical packaging shredded 2.0g, according to the law (Chinese Pharmacopoeia 2015 version of the General Regulations 0841), the residual residue should not exceed 0.1% (the residual residue of the bottle containing sunscreen should not exceed 3%.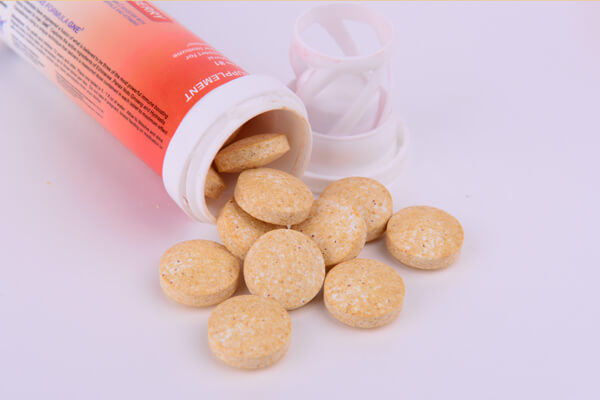 Glucose tablets packaging ignition residue inspection method (Chinese Pharmacopoeia 2015 General Regulations 0841) Take the test product 1.0~2.0g or the weight specified under the total frequency, set the enthalpy that has been burned to constant weight (such as the test molecule If the structure contains an alkali metal or a fluorine element, it should be used in platinum ruthenium). Precisely weighed, slowly ignited to complete carbonization, let cool; unless otherwise specified, add 0.5~1ml of sulfuric acid to make it moist, low temperature heating until the sulfuric acid vapor is removed, and then completely ash at 700~800 degrees. Displace the dryer, let it cool, accurately weighed, and then burn to constant weight at 700~800 degrees.
If the residue is to be checked for heavy metals, the ignition temperature must be controlled at 500 to 600 degrees.