The test way of blood sugar as following:
1.Before you begin, gather all the necessary materials: a blood glucose meter; test strips, alcohol swabs, and lancets. Make sure that the meter is installed with a working battery on a flat surface.
2.If the test strip is packaged separately, open the test strip container or remove the test strip from the aluminum foil. Insert a new strip into the device.
3.Make sure the calibration code on the test strip is the same as shown on the meter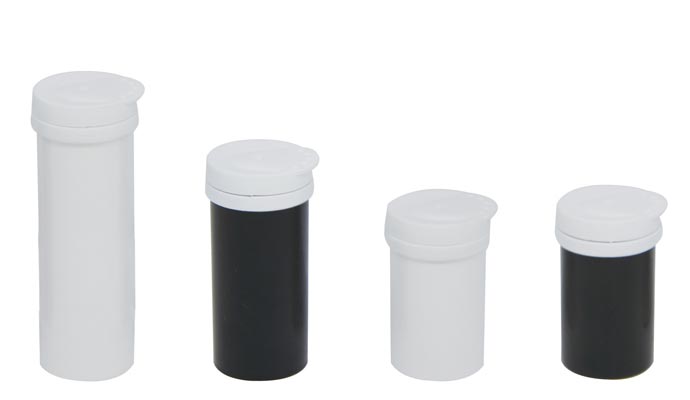 4.Wash your hands or clean your fingers with an alcohol swab. If you are using alcohol, dry your fingers before puncturing them.
5.Use a new lancet to stab one side of your fingertips to reduce pain.
6.Turn on the blood glucose meter (some models of test strips start automatically as soon as they are inserted). Confirm that the test code number shown on the display is the same as the code on the current test strip package.
7.Drop a few drops of blood on the test strip (refer to the blood glucose meter manual provided for the required blood volume)
8.The meter reads your blood sugar level in seconds.
9.Record your blood glucose readings in a notebook for your own reference and that of your doctor. Some meters have large memory to store blood glucose readings.