Today, firstly i will introduce the work principle of effervescent tubes, as a packaging supplier in China, Xinfuda has owner design team. Of course, the work principle of effervescent tubes is revelent to design team and market need.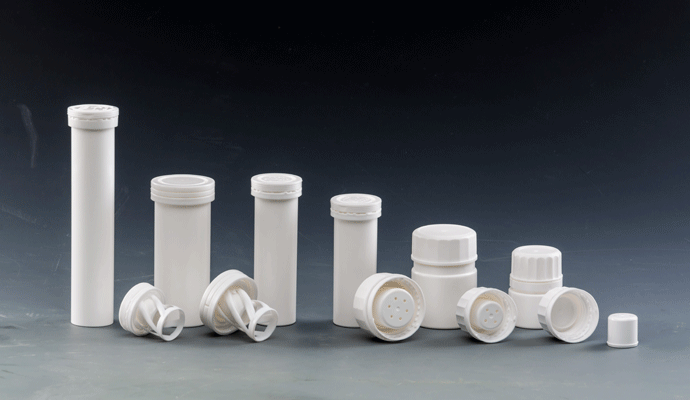 effervescent tubes
First, from the surface, the inner and outer of the tubes must be smooth and vehical, the cap must has moisture proof function, which can ensure the dry condition for drugs.
Second, from the structure of the effervescent tubes, which is contained with desiccant closures and vehical tubes. Desiccant closures not only have silica gel desccant in the store, but also have spiral on the cap, above all, which ensure the drugs dry condition and undamage during the transport.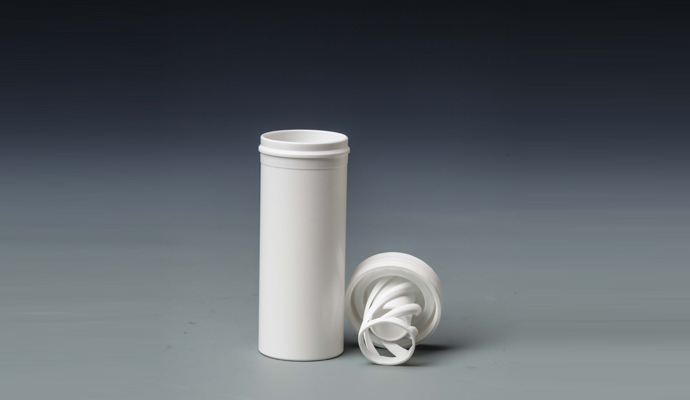 84mm effervescent tubes with desiccant closures
Third, the uasge of effervescent tablet tube is easy and safe, there is a gap on the cap, your hand just put there and then upwards. The ring will fall off, and the tube is open.