Child proof bottle is commom in pharmaceutical packaging, there are many kinds child proof way apply in medicine bottle, Xinfuda as a mnaufacturer for pharma bottle, one kind of child proof bottleis our main product. The follwing is the bottlw work method.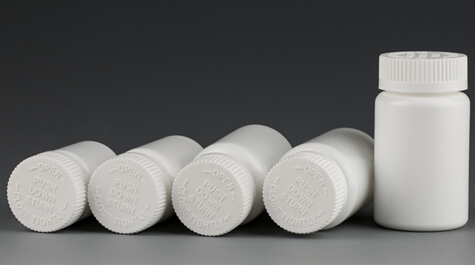 Turn this cap and is spains, but nothing happens, you have to push down and then turn and now it comes off just fine. The bottle and caps look similar to the others, but the secret is in the cap. There is an inside layer that is completely separate, the grooves go all the way around the top here. On the outer layer, you have got notches all the way around.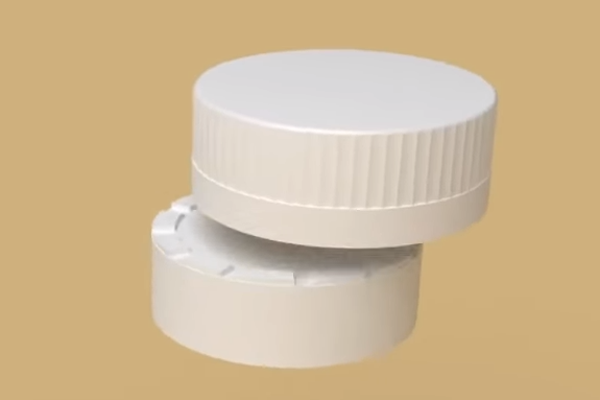 child resistant cap
When closing the bottle, both layer make the contact and they move as one. When you open the bottle, if you don't push down firmly, the outer notches are going to slide right over the inner grooves. Once you push down and turn, both layers move as one, and you can finally open the bottle. You will never look at any of these bottles the same again.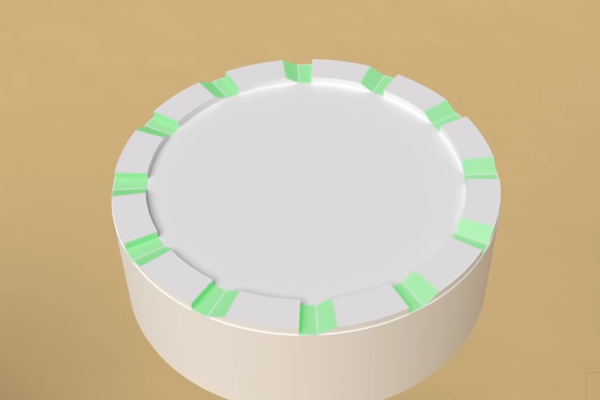 caps work way