HDPE bottles for pharmaceutical appearance test and take the appropriate amount of HDPE bottle, in the bright place of self-heating light, face up to visual inspection. Should have a uniform color, not a slight color difference. The surface of the bottle is smooth and flat, with no deformation or obvious scratches. There must be no blisters, oil, or air bubbles. The mouth of the bottle should be smooth and smooth.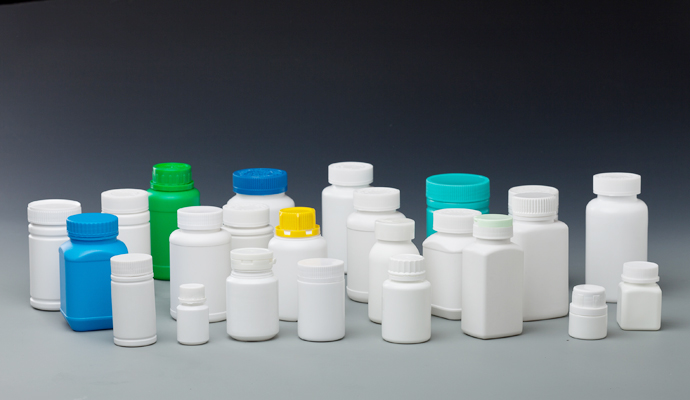 The detection method mainly includes the overall appearance of the bottle body, the appearance color, the glossiness, the appearance quality and the like, and the visual characteristics perceived by the human being. The basis for the appearance quality inspection is based on the shortcomings of various parts of the plastic bottle, and different specifications for appearance defects are proposed.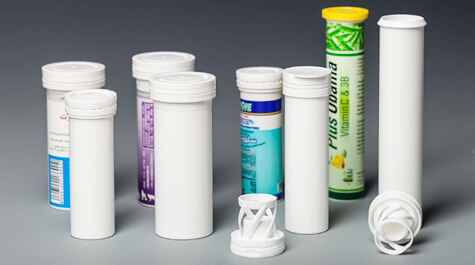 The hdpe bottles for pharmaceutical appearance inspection quality standard usually uses the minimum indication limit or the specification sample, and the standard sample is sealed for each defect for comparison verification. However, from the overall demand of plastic bottles, the appearance quality should have a uniform milky white color, and there should be no obvious coloration. The outer surface of the bottle should be bright and flat, and it should not be deformed and markedly scratched. Oil stains, air bubbles, the mouth of the bottle should be flat and lubricated, and it has a good seal with the bottle cap.