You may wonder how you can make sure that your glucose monitor and test strips are accurate. It is quite simple. Most glucose monitor comes with a standardized test solution. You can test the accuracy of your glucometer by squeezing a droplet of this solution onto a test strip and putting it into your monitor.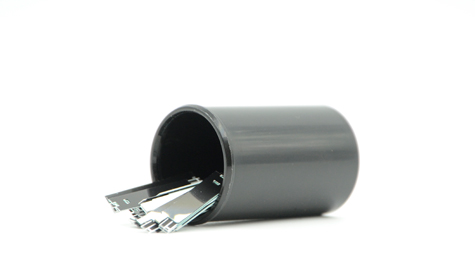 48mm glucose test strip container
You would go through the same process as you would with your blood sample. After the monitor takes the reading, you can compare the reading with the amount printed on the solution bottle. If the two numbers match, that means your glucose monitor is functioning properly . You should use the test solution every time you open a new box of test strips to verify the quality and accuracy of the products.