Plastic effervescent tablet tubes combined with the desiccant closures protect their contents against light and moisture. Plastic tubes are best suited for effervescent tablets, but also work with conventional or coated tablets and other solid pharmaceutical products, the packaging offers customers a wide range of design options and a premium-quality appearance.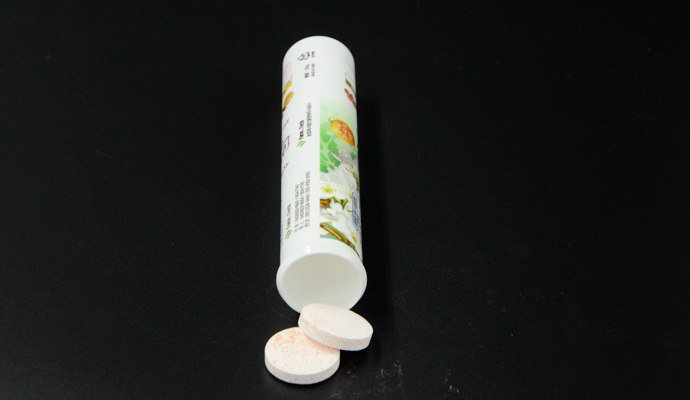 effervescent tablet tube

Details of tubes:
Designed with a cap and closure, effervescent tablet tubes are able to manipulate by one hand. This feature makes them easy to open and close with single-hand. For users, the humanized design of flip-top closures is the best method they need for tablet tube and test strip packaging. The closure remains attached to the tube so that re-closure becomes an intuitive operation. Therefore, the ideal solution is vitally important to the olders.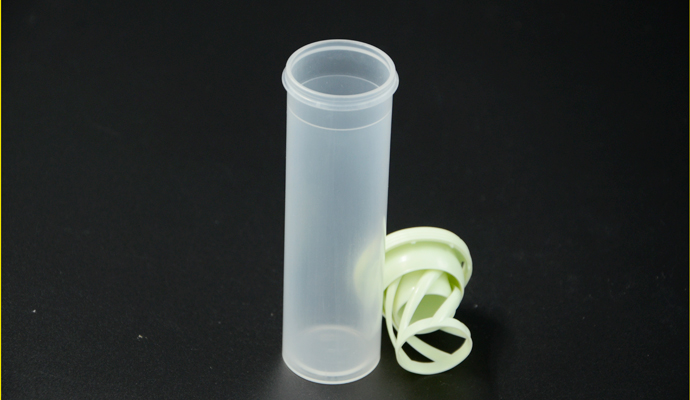 effervescent packaging
Tubes feature:
1. Cap with desiccant inside and spiral ring protect tablets.
2. Packaging for test trip, effervescent tablet and others.
3. Maintain 2 minutes sealing under negative pressure 27 kPa.
4. Easy to open and close by single-hand, notch for fingers.
5. Types of height 84mm, 96mm 99mm, 133mm and 144mm.