Dosing syringe for horses as a container and tool for horse medicine, like calming supplement, digestive supplement, energy and electrolyte supplement, joint supplement, vitamin and minerals.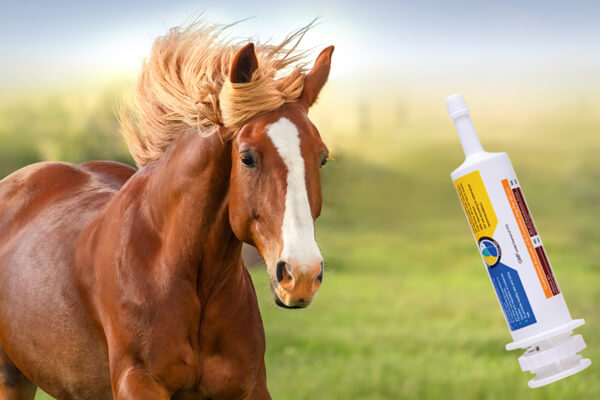 As a container for many gel medicine for horse, what is the adventage of dosing syringe?
The biggest feature of horse syringe is its' controllability, we can print different scales on the plunger, people can according horses of different ages to adjuct the volume they need.
There are tilt angle on the plunger,which can reduce drag, people can push the plunger easy.