Moisture desiccant are used around the world in different forms for the purpose of keeping products safe and secure. Water and oxygen can really cause a lot of problems for several products inside a packaging environment and therefore it becomes important to get rid of these elements. There are various desiccants such as silica gel, activated alumina and molecular sieves that are used in different industries for keeping the level of moisture under control while packaging food and pharmaceutical products.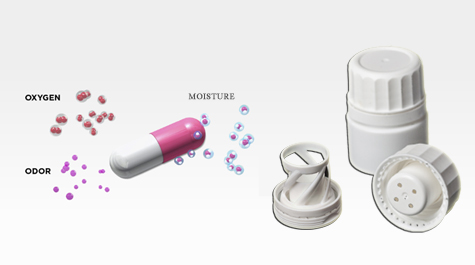 desiccant cansiter in pharmaceutical packaging
The function of desiccant cansiter in pharmaceutical packaging
Desiccant Canisters are the first preference of pharmaceutical companies around the world, which in addition to bringing all the benefits of desiccant packets, have many other superior production and maintenance advantages.
Desiccant Canisters score high over their packet counterparts as they are hopper fed and thus can be easily replenished. Desiccant packets, on the other hand, need to be replaced and spliced to the end of the earlier roll on a regular basis. This is why the use of desiccant canisters is widely recommended.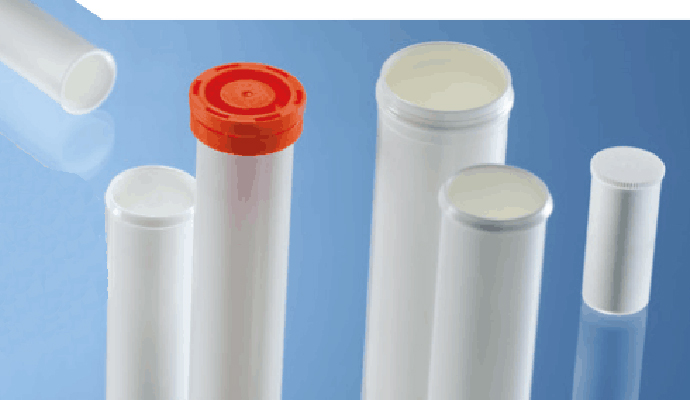 desiccant packaging
Another reason why pharma companies opt for desiccant canisters is that they are discrete, stout and dimensionally identical. As soon as they are placed in the feed tube, the desiccant canisters are immediately placed into each pharma package.
Desiccant maintain the freshness of the packed pharmaceutical products by automatic, high-speed insertion into the pharma and nutraceutical bottles packaging. When they are inserted into the pharmaceutical lines, they successfully remove all the moisture from the environment, thus ensuring the freshness and long life of the pharma bottles.