Our pharmaceutical customers come to our factory to inspect at 19th April, 2018. The Hongkong customers visit our factory, and international department personnel related a warm reception. Customers know many of the knowledge about production, through the workshop the sense of the technical personnel to the production process more sure, strengthening of the I the trust from the company.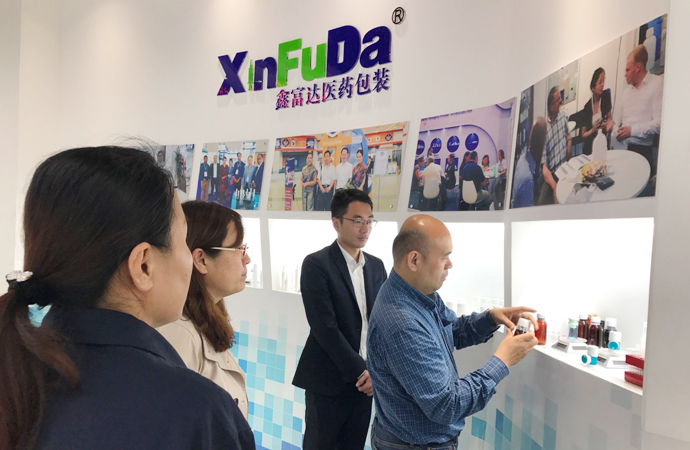 customers looks measuring cap of bottle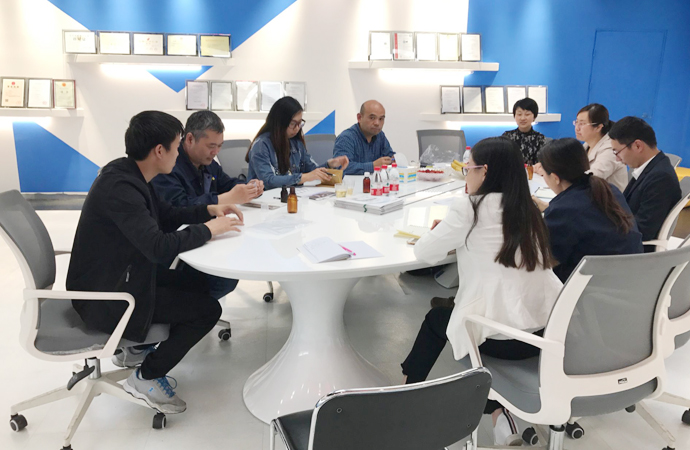 talking about products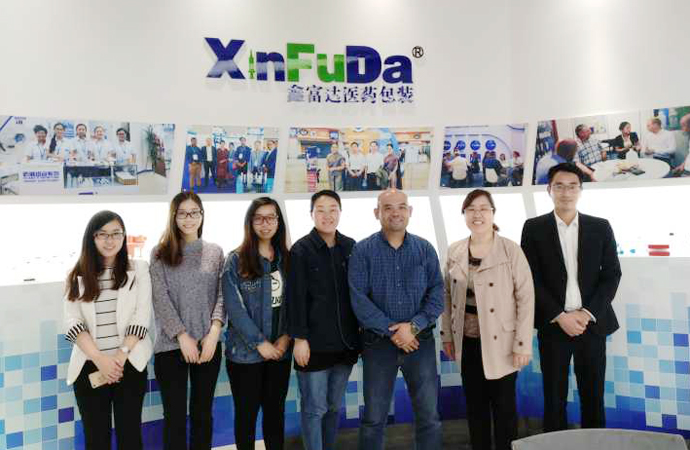 customers come to our factory

Through Visit the company production workshop, laboratory, the sterilization room, laboratory. more real impression on customers, we also have a nice day with each other.