At present, the cell and gene therapy industry has become a global sunrise industry, with broad prospects in the treatment of cancer, blood diseases, cardiovascular diseases, Alzheimer's disease, liver diseases, and nervous system diseases. As an important packaging form for such products, COP bottleswill also contribute to the better development of the industry.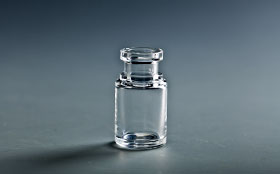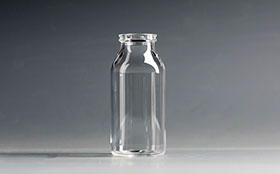 Cell and gene therapy refers to the introduction of exogenous genetic material into target cells to modify or manipulate gene expression and change the biological characteristics of cells to achieve therapeutic effects. Different from small molecule and antibody drugs, cell and gene therapy have great application potential for many diseases for which drug targets cannot be found because they can directly act on genetic material. Since the 1990s, the related research in the field of cell and gene therapy has shown a continuous upward trend, and the research attention in this field has gradually increased.
Cell and gene therapy products are high value-added drugs, which have strict requirements on storage temperature and performance of packaging materials. COP bottle has very high transparency, low protein adsorption, high rigidity, at -196 ℃
The performance is still stable in the environment of ~+121 °C, and the stability of drugs with special drugs for the environment, such as cell and gene therapy, can also be guaranteed.
On the other hand, the state and local governments have successively issued various policies to support the development of the cell and gene industry, and its future prospects are worth looking forward to. As the main packaging of such products, COP bottles will also play a better protective role and help the industry rise. Xinfuda is now available in three sizes: 2ml, 5ml and 100ml.