Waiting you in Asian VIV 2019
Mar 14 , 2019
VIV Asian 2019 was grandly opened at the International Trade and Exhibition Center in Bangkok, Thailand from March 13th to 15th. Song Liu, manager of the foreign trade department of Xinfuda Group, led the team to the exhibition.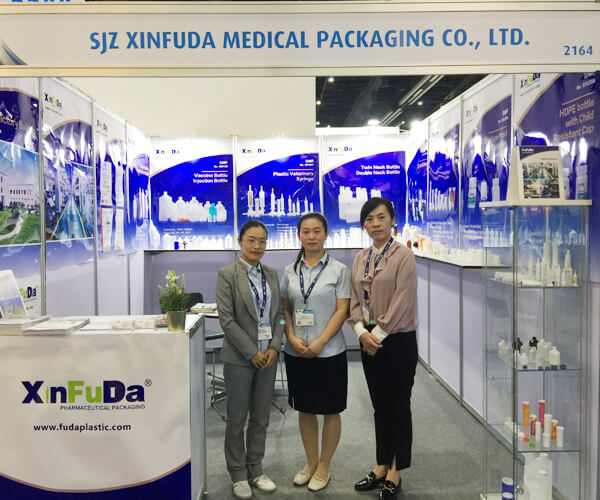 Xinfuda is full of exotic styles in foreign countries. We continue to attract customers' attention with functional packaging to solve problems for customers. The entire exhibition venue was crowded, and the consultants before the booth were also in a constant stream.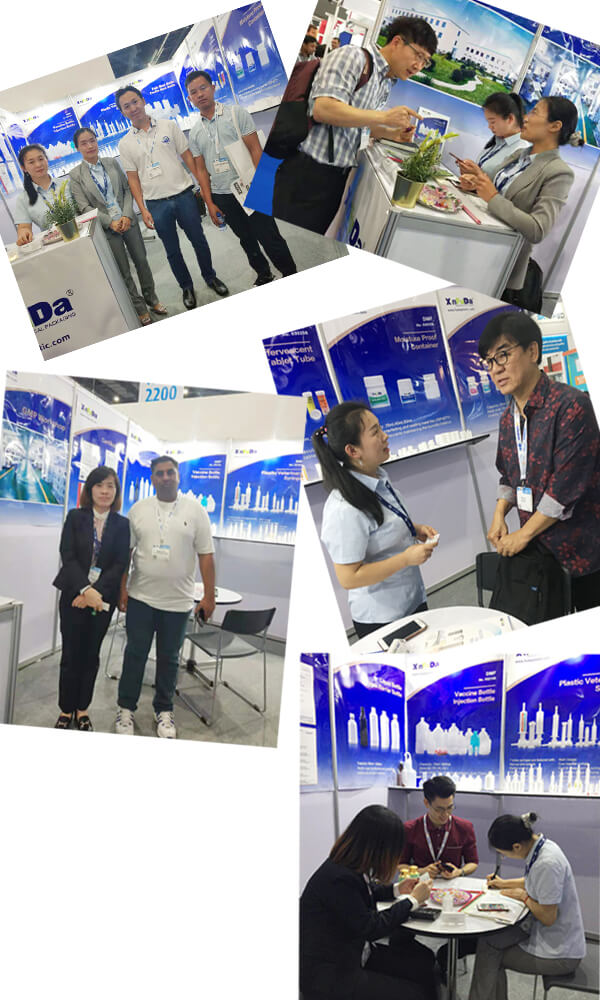 In this exhibition, Xinfuda Group intends to tap the international big customers and potential customers, and to obtain the information and international market dynamics of international first-line products while recommending products and services to international customers, in order to continuously promote the international market of Xinfuda Group. Development, as well as the ability to continue to move forward with international competitiveness, is always ready to connect with the international market.