Welcome to visit us in Thailand VIV Asia 2019
Feb 26 , 2019
Welcome to visit us at booth No.2164 during March 13th-15th in Bangkok Thailand. Xinfuda Medicial Packaging as a manufacturer for vererinary drugs packaging, we try our best to offer packaging solution for animals health.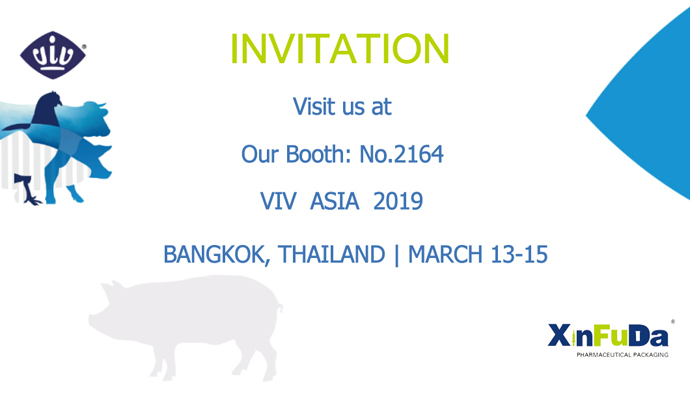 viv invitation
VIV Asia offers a unique selection, including global market leaders and regional as well as national Asian players of growing importance. Professionals active in the production of pig meat, poultry meat, eggs, fish and dairy all have numerous reasons to meet up in Bangkok.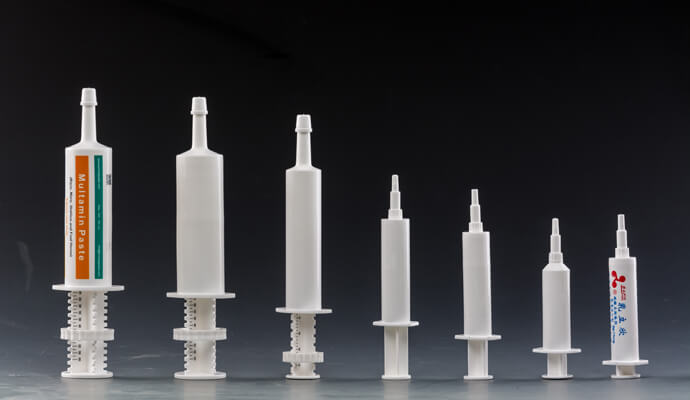 plastic veterinary syringe
Our main products including plastic veterinay syringe, plastic tablets tube and so on.