Xinfuda Medical Packaging Co.,ltd will open the ХХIV International Industrial Trade Exhibition «MVC: Cereals-Mixed Feed-Veterinary-2019». It will take place in Booth No.C315 at the Exhibition of National Economy Achievements (VDNH) in Moscow from the 29th till the 31st of January, 2019.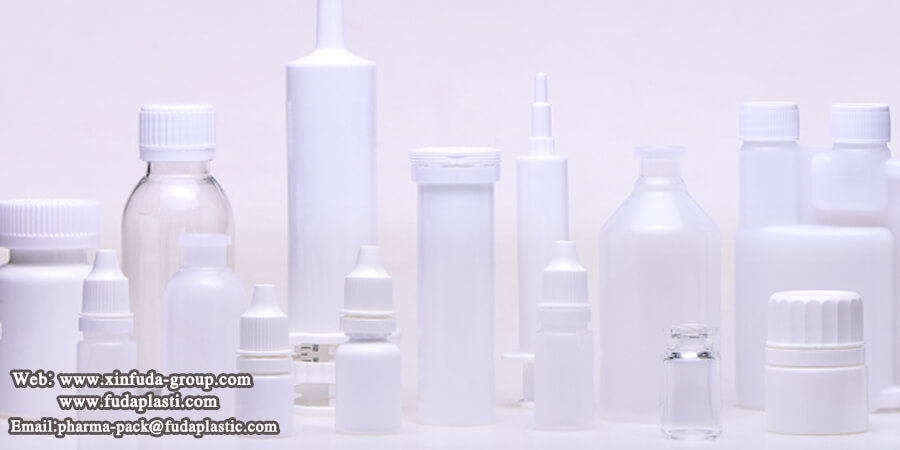 Welcome to our Booth No.C315 to have a nice talk, Xinfuda is a plastic manufacturer for pharmaceutical and veterinary packaging, including vaccine vials, disinfectant bottle,animals oral paste syringe.
I believ we will have a nice talking.