We are gradually opening up the era of intelligence, and pharmaceutical bottles are also welcoming new challenges and opportunities. Once the smart bag is inserted into the medicine bag, it will make a huge change in the whole packaging industry. The medical bottle will bring more convenience to the patient and benefit the society.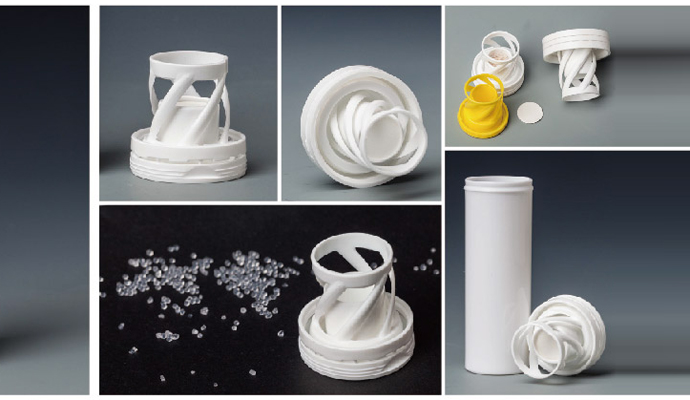 If the medical bottle can monitor the patient's condition in time and feed the relevant data back to the doctor and the pharmaceutical company, this will greatly enhance the patient's experience. At the same time, some functions that we have not realized in the past, such as the timely reminding of patients to take medicines, the effective monitoring of medications and other functions will also be rapidly developed, and children's safety bottles that prevent children from opening are the development direction.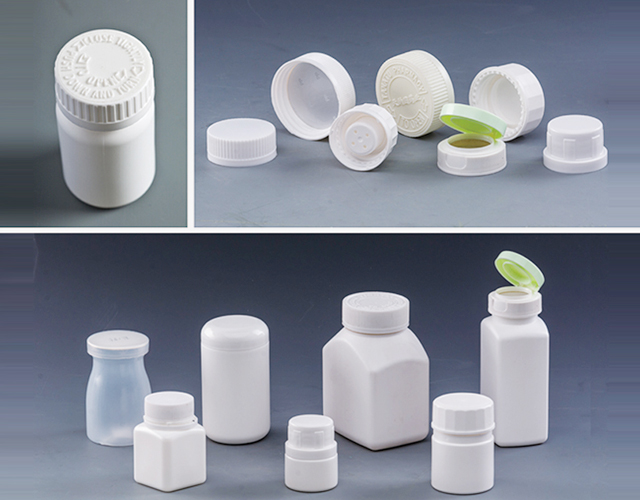 Although a lot of intelligence is still in the experimental stage, it will certainly be realized in the near future. We believe that as long as the pharmaceutical bottles are equipped with intelligent elements, they will be released in many fields to perfect some problems that cannot be solved currently. This is the power of technology.