The safe pharmaceutical packaging for child resistant cap

child proof bottle is short for child resistance cap bottle,means that prevent child from opening the bottle,so the child proof bottle is one kind safe packaging bottle for child.

Nowadays,the human pay more attention to children' safe,because more and more children is dead,because of eating medicine by mistake,so many package factory design the child proof container to protect children.


There are many kinds of child proof bottle,today i will introduce one kind of CRC bottle.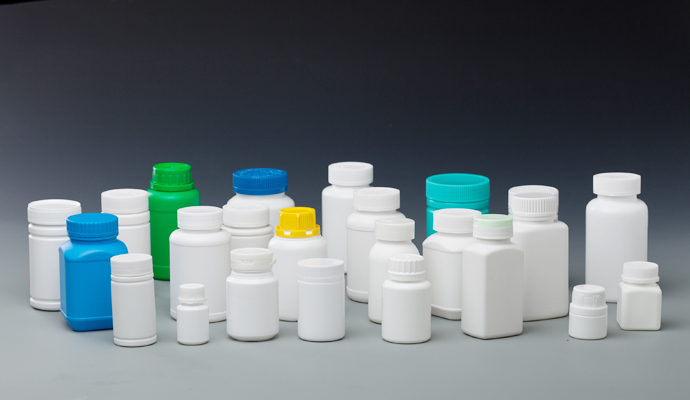 The principle of this CRC bottle

This CRC bottle protect children by the press and twist cap,This cap need be pressed and twisted to open,so this CRC bottle can protect children from the medicine.

The following is the structure of this CRC bottle.This CRC bottle has three parts,bottle body,child resistance cap,gasket.

The child resistance cap is used to prevent child from opening bottle.


The gasket is used to seal the bottle

How does the child resistance cap work?

The child resistance cap has two cap,one is the inner cap which is commonly made of PP,the other is the outer cap which is commonly made of PE,when the two cap is set together,the child resistance cap can work.so when you open this cap,you need press to make inner and outer cap to inlay together firstly,then screw the cap,the child resistance cap will open.If you want to close the cap,you only screw the cap like ordinary cap.