Childproof Caps that Keep Products and Kids Safe
Need a cap that protects young ones from easily accessing harmful contents in a container? These Child Resistant Caps (CRC) that can be used on either plastic or metal containers.Child resistant closures for metal containers are usually lined with a type of foil or liner that is compatible with metal containers. Cap styles are available as Pictorial, PDT or "Push Down & Turn", Chem Lock (outer protective tab), and Stolz (made for tin-plate containers with a senior-friendly design for REL openings).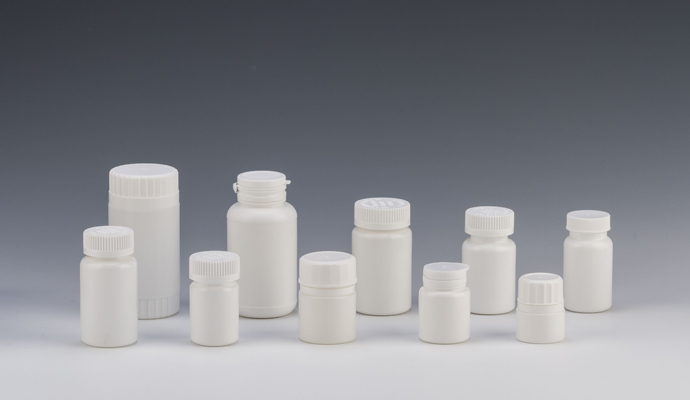 child proof container wholesale
Plastic caps for sealing, dispensing, spraying, pumping or misting. Our caps come with a variety of liner options including pressure sensitive, heat induction, foam and more. Plastic cap styles include continuous thread plastic caps, child resistant caps, tamper evident caps, dispensing caps, lotion pumps, mist sprayers and trigger sprayers. Metal caps include standard caps, brush caps, child resistant caps, dauber caps, and inner seals.
plastic cap details