There are multiple ways for moisture and oxygen to enter the inside of a plastic pharmaceutical bottle which can cause a drug to lose its efficiency before the end of its shelf life.So an effective way and packaging is important for medicine. Xinfuda offer the solution including silica gel and molecular sieve desiccant, as well as barrier bottles and oxygen scavengers enable the control of conditions inside drug packages.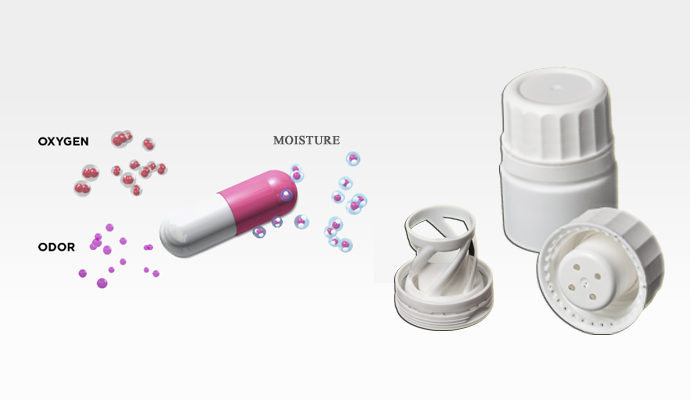 desiccant packaging aganist moisture and oxygen
Moisture and oxygen can affect the chemical or physical stability of pharmaceutical products. Due to moisture vapor transmission, tablets and capsules are exposed to moisture and oxygen that can permeate the package from the outside environment. Sensitive healthcare products often need active protection to adsorb these elements to ensure optimal shelf life.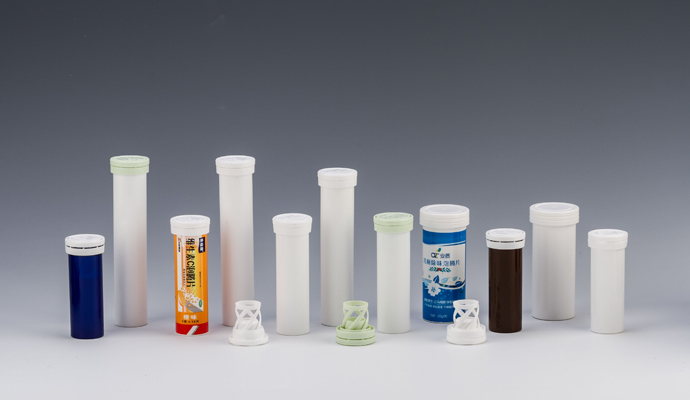 Xinfuda mainly adopts closures with desiccant polymers to address special packaging needs.