Child-Resistant Closures (CRC) are used to reduce the risk of accidental poisoning in children by safely securing products with a locking cap. CRC closures are required by regulation for prescription drugs and over-the-counter medications, products containing alcohol, mouthwash, pesticides, and household chemicals.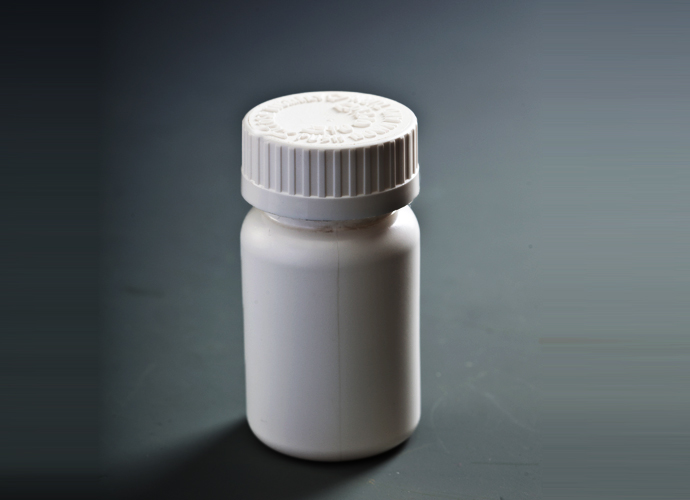 Our child resistant closures are in compliance with rigorous protocol testing to meet DMF. The child resistant closure is generally made of polypropylene into an inner core, and the two-piece superimposed cover of the polyethylene injection-molded outer cover.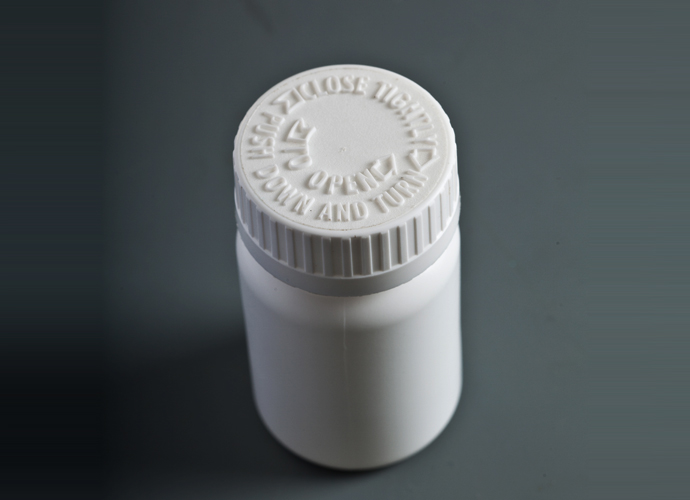 When opening, the outer cover and the inner cover must be pressed to make the hot top in the outer cover Hold the tabs at the end of the inner cover and fit them together while rotating, otherwise the cap will not open. When tightening the cover, simply tighten the bottle opening as usual. This opening method is different from the general bottle cap, so it can effectively prevent children from opening and mistaking, and has a safety protection effect on the use of medicines.