Xinfuda salers and president came back from the Agrofarm exhibition Russia, it is late for us because we are already in holiday, but we still have a successful exhibition with their strive.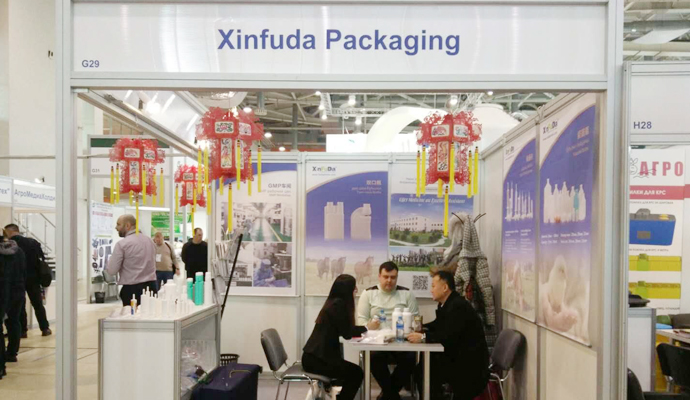 on the agrofarm
On the Agrofarm Exhibition, they had encountered many countries customers, friends and partners. Of course it is a big gain for all of us. Our most popular products on the exhibition including paste syringe, efervescent tablet tubes, desiccant bottle and so on.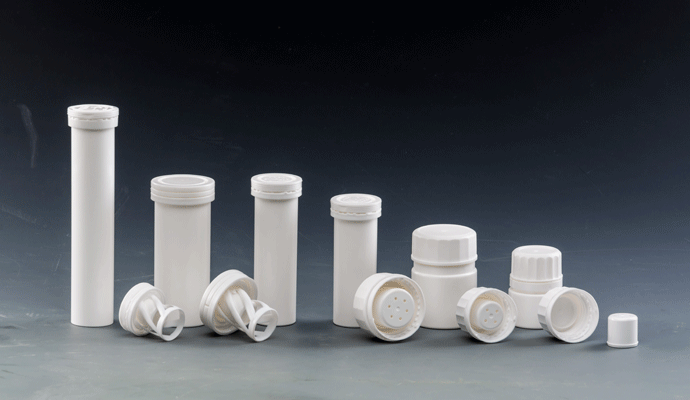 effervesent tubes
Our president and our selers gave our products details to customers and all friends. We had a good harvest.