Yesterday also is June 13th in Xinfuda factory meeting room, all departments have take part in this action eduction and training. Xinfuda is the packaging leader in northern China, which offers whole package soultion on pharmaceutical and veterinary packaging.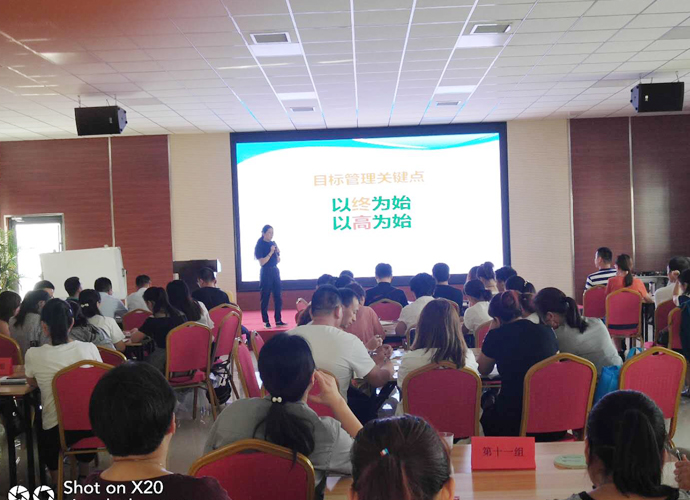 training action
In the training, all of us are active for teachers question. Each department has set a goal for the next month. Of course, specific implementation measures have been set. Teacher conduct on-site instruction.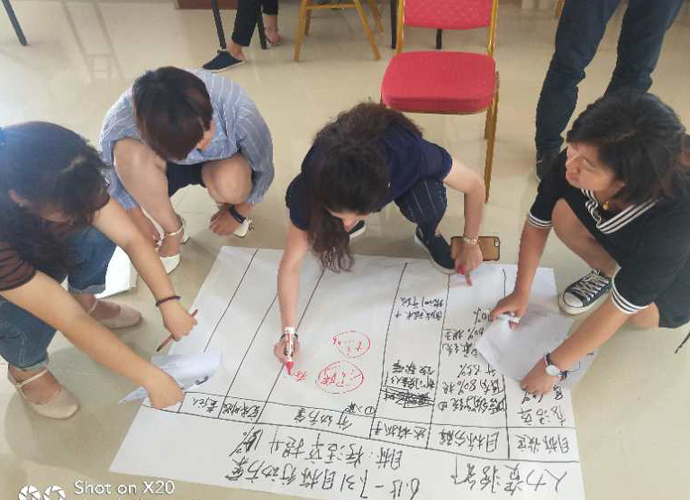 teacher guid personally

The meeting and training is a wonderful and exciting.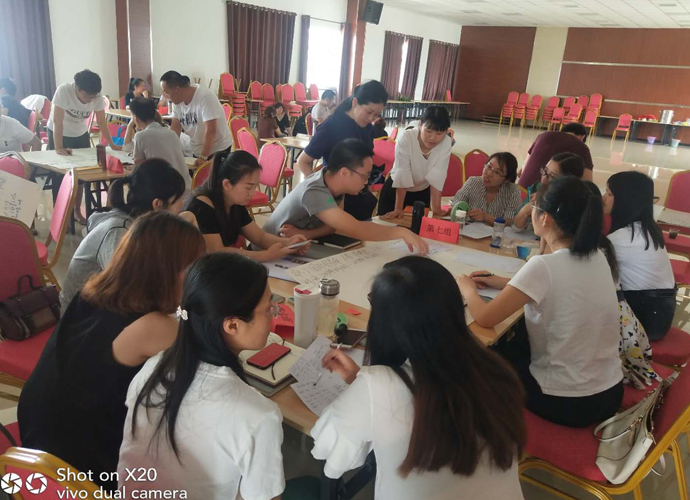 teacher guid personally