Silica gel desiccant is used to absorb moisture and keep things dry. Many manufacturers add these desiccant packs to their new products to keep them fresh and moisture-free for the consumer. Usually desiccant packaging used in pharmaceutical, food, chemical industries.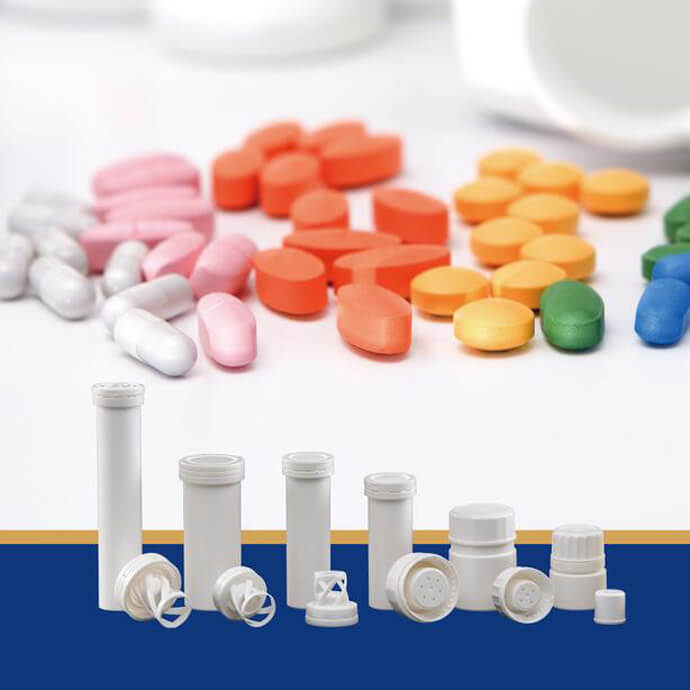 desiccant packaging
As a manufacturer for pharmaceutical packaging, let's talk more about how does desiccant packaging protect medicine?
Now more and more medicine need dry environment to keep its' life. The main component of silica gel desiccant silica gel desiccant is a highly active adsorbent material, usually with sodium silicate and sulfuric acid reaction, and by aging, acid bubbles and a series of post-treatment process in the system.Silica gel is an amorphous substance, its chemical formula is mSiO2.nH2O.Insoluble in water and any solvent quality, in addition to a strong base, hydrofluoric acid does not react with any substance. And silica gel desiccant is the only desiccant meet FDA.