Pharmaceutical packaging is an important part of the marketing and circulation of drugs. Generally, the packaging will not be put into use immediately after the production is completed. It needs to be stored as a stock for a period of time, and the same is true for medicine caps. The storage environment of the lid is very important to the quality of the product. The following three points need to be paid attention to when packaging and storing: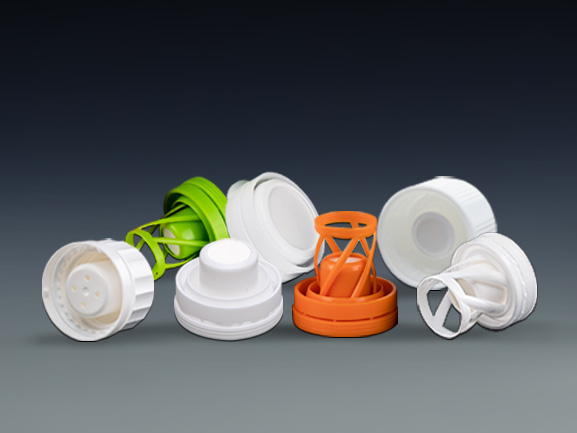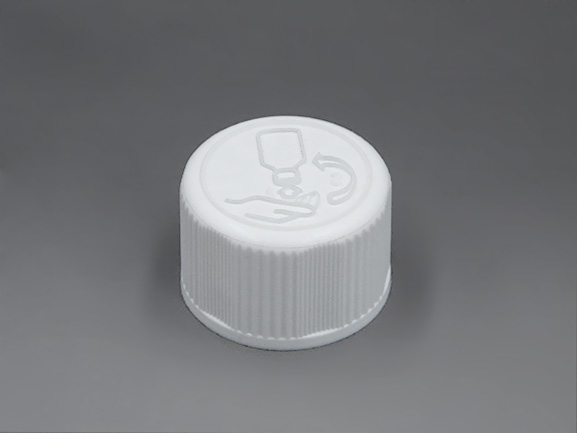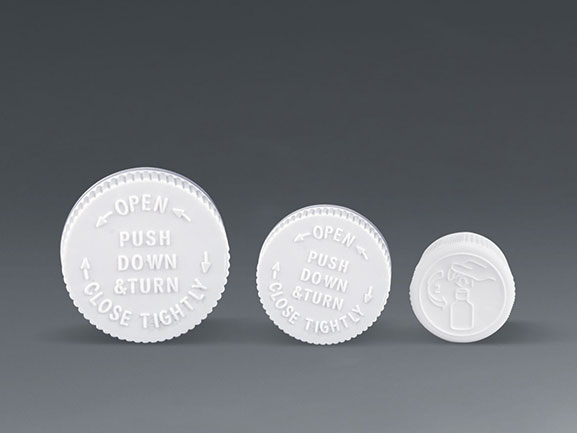 1. The caps of medicinal bottles need to be packaged in a clean and dust-proof environment. Use plastic bags that meet the safety and health of medicines in the carton, and pack them in the specified quantity, and paste the product certificate at the designated location of the box.
2. The lid should be stored in a ventilated, dry, odor-free, non-toxic, and harmless warehouse, and the storage period should not exceed half a year. If the storage period is exceeded, it must be re-verified before it can be used.
3. If it is made of polypropylene (PP) material, the brittleness increases at low temperature. When the storage temperature of the cap is lower than 18℃, the cap must be placed in an environment with a temperature higher than 18℃ for 24 hours before use. , Increase the toughness of the lid.
As an important part of medicinal plastic bottles, the quality of medicinal bottle caps is also a point that pharmaceutical companies pay more attention to when choosing packaging. While controlling the selection of raw materials, production processes, and quality inspections, pharmaceutical companies or drug packages Material manufacturers must also do a good job in packaging and storage of lids to ensure the stability of product quality.