The high-quality medicinal high-density polyethylene screw cap bottle is derived from reasonable bottle structure design, high-quality raw material formula design, perfect production equipment and mature molding process. The application of hdpe bottles in pharmaceutical packaging is becoming more and more extensive, forming a series of mature technical means from bottle shape to raw material formulation, from equipment forming methods to process parameters.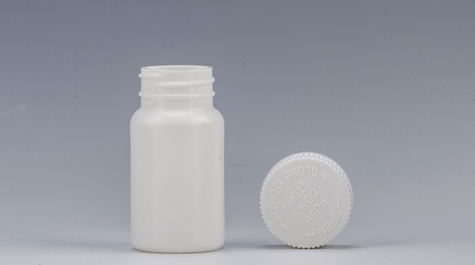 The outer shape of the medicinal high-density polyethylene pressure cap bottle has a circular shape, a square shape, an elliptical shape and the like. The round bottle has the largest application volume, especially the bottle with a capacity of 15 ml to 200 ml. It is characterized by uniform wall thickness, high ability to absorb external impact energy and low production cost. In the production of tablets and capsule solids, the design of the diameter of the bottle is usually considered to accommodate the individual volume of the drug plus the appropriate margin space. The cross-section of the thread shape at the neck of the plastic is mostly semi-circular. From the outside, it is a two-threaded thread, and there is also a trapezoidal thread called a single-start thread.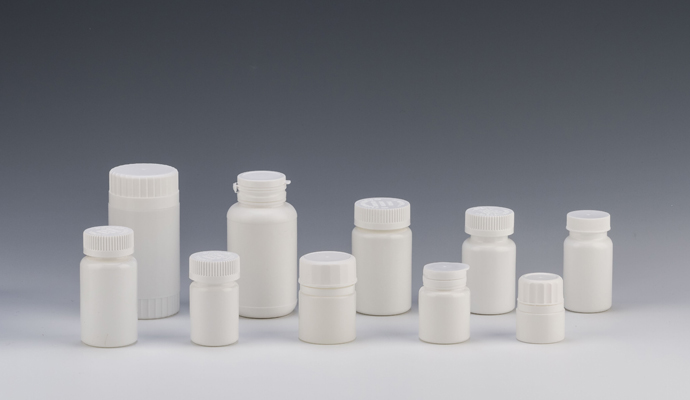 hdpe bottle for pills
The shape of the neck and neck threads is mainly determined by the good compatibility of the caps, because the moisture resistance of the drug package is largely determined by the tightness of the mouth and the cap and the torque applied.