Pharmaceutical packaging drug compatibility test, which is to qualitatively quantify the extract in the preparation product through the migration test, understand the level and change trend of the extract during the validity period of the drug, and determine the maximum extractive level of the preparation product during the validity period. Safety assessment.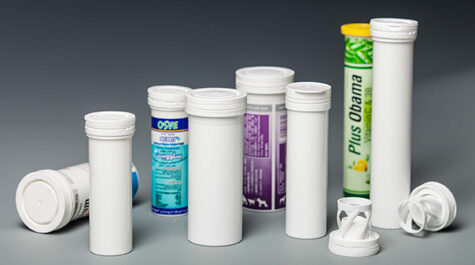 Analyze and summarize the types and content levels of extracts, carry out necessary compound attribution or structural identification, and assign the toxicity risk level of extracts according to their structure types; query relevant toxicity data through literature and toxicity databases, and convert adult daily PDE; assessment Whether there is a safety risk in the extract, that is, the daily exposure calculated based on the measured extract level is compared with the PDE obtained in the toxicological assessment, and a conclusion is made whether the packaging system is compatible with the drug.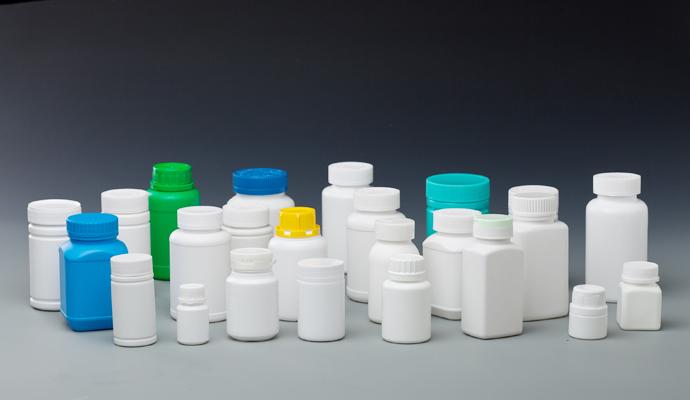 If the literature and toxicity database do not have the toxicity data of the relevant extracts, the safety research of the corresponding extracts can be carried out, the toxicity data can be obtained, and the adult daily PDE can be converted to assess whether the extract level has safety risks, and a packaging system can be made Whether it is compatible with the drug.
It can also follow the recommended SCT (when the level of extract is lower than this value, its carcinogenic and non-carcinogenic toxic effects and safety effects are negligible) and the qualification threshold (qualification threshold, QT; when a specific extract level is lower than this value) At this value, there is no need to evaluate the safety of the extract, unless the structure-activity relationship of the extract shows that it may have a safety risk), evaluate whether the extract has a safety risk, and determine whether the packaging system is compatible with the drug The conclusion.