Global pharmaceutical packaging bottles are growing at an annual rate of 6.4%, and by 2017, the market value of pharmaceutical packaging worldwide will reach $90 billion, with COP vials rising rapidly.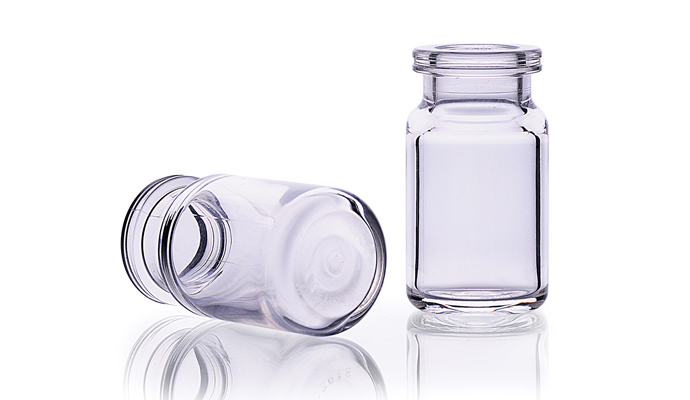 COP vials
COP vials application
America, Canada, Western Europe and Japan account for 60 percent of the total pharmaceutical packaging usage ($55 billion, 2017), which is dominated by prescription drugs, over-the-counter drugs, traditional Chinese medicine and health care products.The whole trend is to use safer and more reliable packaging materials.
Plastic vials-COP are mainly used in high-value-added drugs and are very afraid of damage (e.g., lymphocyte antigens, hormone drugs, narcotic drugs and dose requirements), drugs with higher PH value (greater than 9), drugs that are easily adsorbed on the surface of glass (e.g., protein-based biopharmaceuticals, vaccines, etc.), and even other oxidizing drug.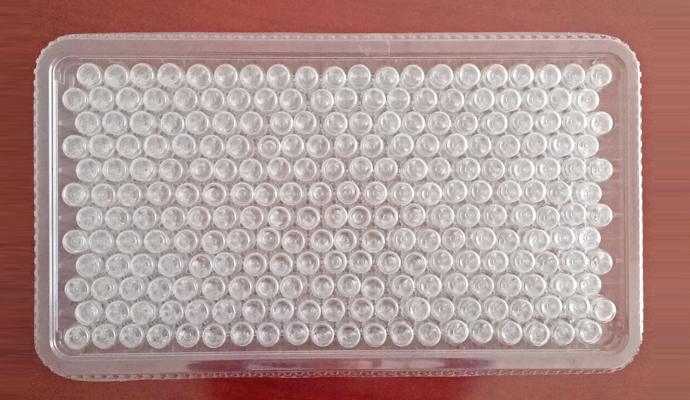 COP vials packaging
Instead of glass vials
In the process of transportation, storage and sale of medical glass bottles, there are often broken phenomena.Glass and special medicines sometimes react, glass and special medicines sometimes react. A drug with a high HP value produces a dissection when the HP value is higher than 9. Metal ions are produced. The use of some biological agents to produce adsorption surface adsorption. However COP vials will not separate out metal ions.