The cytotoxicity test method in pharmaceutical packaging is a more important evaluation standard. The cytotoxicity test method contacts the test product or test solution with cells, and evaluates the test product in vitro by observing the effects on cell morphology, proliferation and inhibition Toxic effects of cells.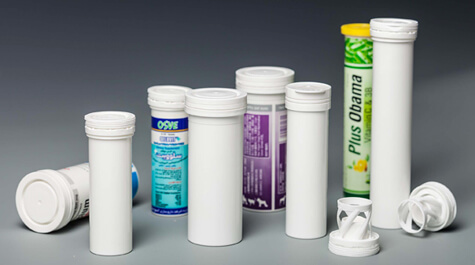 Preparation of test product The flat part of the test product is used, and the surface area is not less than 100mm2.
Preparation of negative control Take high-density polyethylene reference material and follow the regulations under Preparation of test products
Preparation of positive control Take biotoxic nutrient reference substance and carry out according to the regulations under preparation of test product
Inspection method Take 2 ml of vigorous cell suspension (1x105 cells / ml), and place a single layer of cells in a 35mm diameter dish. Place in a cell incubator for 24 h to near confluent monolayer cells, aspirate the medium, and replace with 0.8 ml of fresh medium.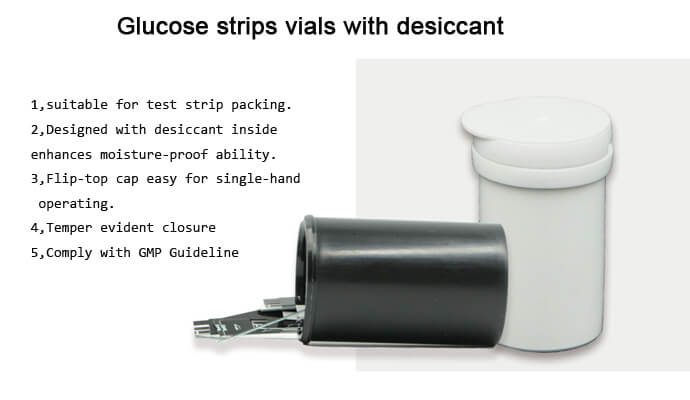 Put one test article, positive control or negative control in each petri dish separately, and set at least two parallels for each sample. Place all cultures in a cell incubator at (37 ± 1) ° C containing (5 ± 1)% CO2 for at least 24 h. Maintain the appropriate temperature in the incubator. Observe the surroundings of each test product, negative control, and positive control under a microscope, and stain if necessary.
Evaluation of results was performed in accordance with the provisions under the Results Evaluation of Agar Diffusion Method. If the sample does not exceed level 2 (slightly toxic), the sample is judged as qualified. If the test system fails, the test process needs to be repeated.