COP vials have applied in pharmaceutiacl industry sometime, its features combine the advantage of glass bottle and plastic bottle, which can solve many challenge on pharmaceutical packaging.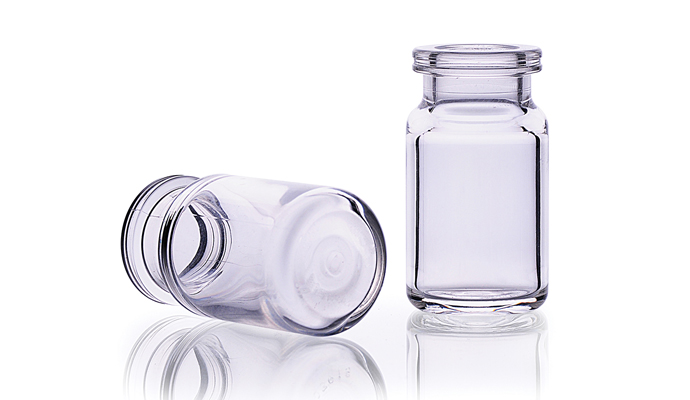 vials-COP
Let's say the features of COP vials inch by inch, such as the replace of glass bottle, Cyclo Olefin Polymer is the raw material for COP vials, its transparent just like glass and plastic can't easily break, which can almost instead of glass bottle from appearance. Of course COP vials not only replace glass bottle from appearance, but also from the ions releasing during the medicine and bottles combined. Of all these features have been passed test. COP vials won't release metal ions during containing medicine. Another important feature is low protein adsorption during containing medicine. So COP vials are good choice for some expensive and some special medicial need specials packaging, such as Dermatology and Cosmetology, Diabetes, Oncology, Antiretroviral, HIV/AIDS.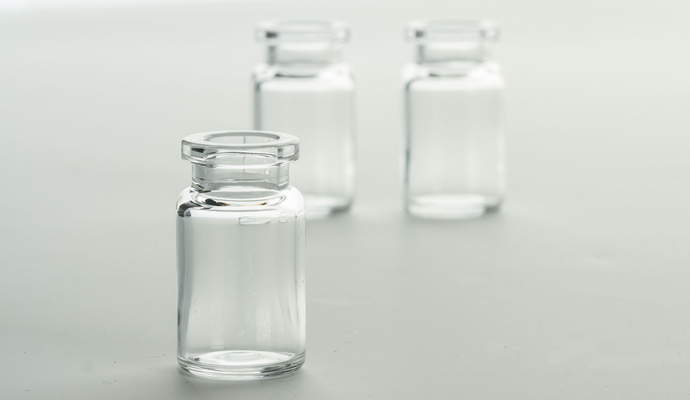 vials-no metal ions
Of course COP vials now have applied in worldwide pharmaceutiacls, but COP packaging just big company like WEST has produced this packaging. Xinfuda as China the only supplier of COP vials may just have a chance to offer more generic drugs have a suitable packaging.