On May 28th, the third session of the 13th National People's Congress closed, and at this point, the 2020 National Two Sessions officially ended. What is more special is that this year's two sessions encountered a new coronary pneumonia epidemic. How will the pharmaceutical industry meet new opportunities and new challenges?
effervescent tablet tubes
1. Medical reform
The goal of reducing the burden on patients and ensuring that patients have medical care is always the mission of all medical professionals. For this reason, the medical insurance reforms of the two sessions this year still represent the focus of most attention.

· Medication Guarantee
1. Relax the time limit for medical insurance negotiation drugs to be marketed, so that patients can quickly obtain domestically developed and innovative high-quality drugs.
2. The state takes the lead in setting up a national cancer prevention and treatment agency, and incorporates targeted medications with definite curative effects and patients urgently need into the guarantee system.
3. There must be sufficient reserves for long-term medications and large amounts of medications, such as chronic diseases such as diabetes and hypertension, and geriatric diseases.
4. The policy reimbursement for the sickness of the elderly in rural areas is improved to improve the relative lack of medication in rural areas.
5. Establish special assistance programs for rare diseases, guide commercial insurance into payment mechanisms, and reduce the personal expenses of patients with rare diseases.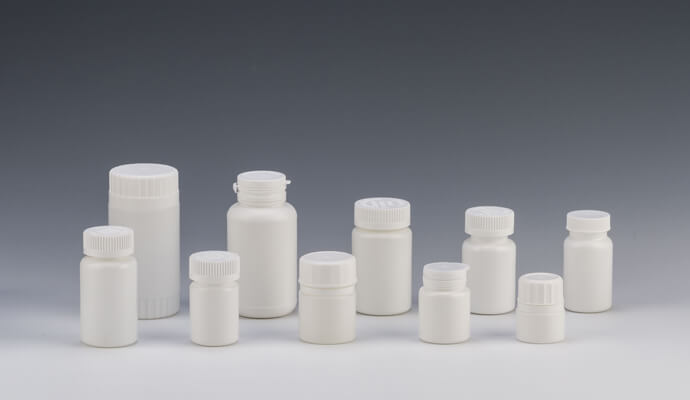 ·
Prevention
Set up health prevention fees from the medical insurance fund for the health prevention management of the insured people, curb the unreasonable increase in medical expenses from the source, and ease the pressure on the fund to pay.

· Payment
1. Promote the online payment of medical insurance, form a multi-level and multi-type payment system, and solve the problems of difficult registration, medical treatment, and expensive medicine for the masses.
2. Accelerate the implementation of the inter-provincial outpatient clinic direct settlement system; establish a unified policy for cross-provincial, inter-provincial settlement of drugs; improve the direct settlement of medical treatment in different places.
3. Establish a differentiated annual payment mechanism to reasonably guide the people to participate in insurance payment expectations. At the same time, for those who have been insured for many years without incurring medical expenses, the payment standard can be appropriately lowered to encourage everyone to protect their bodies from getting sick or less sick.